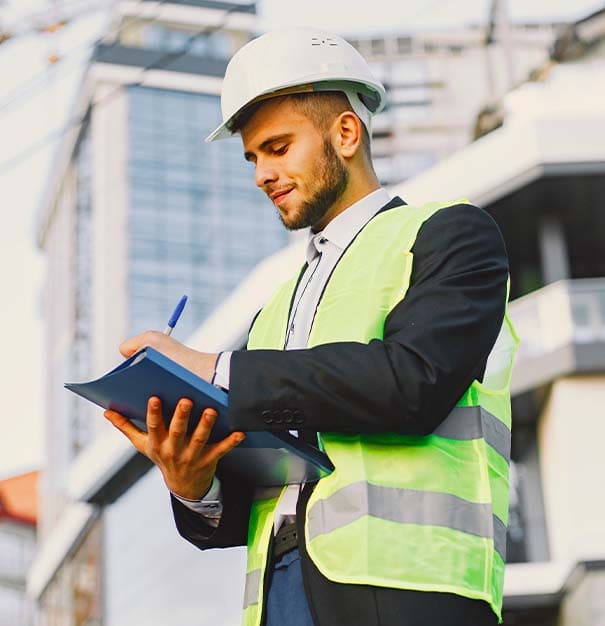 As per the existing legislation, employers are required to monitor workplaces and make necessary arrangements to manage professional risks, dangers and hazards.
We extend our services to employers and our Annual Report reviews the health and safety performance. The report can be a useful document for senior management to understand the key health and safety issues of the business.
It is also prudent to include the health and safety report in the Annual General Meeting (AGM) as companies consider this as the top-most agenda before taking up any other listed issues.
The major goal of the Annual Health and Safety report is to trace and document overall health and safety performance of your company against the primary safety goals which include reducing the number of workplace illness and accidents and creating safer and incident-free work zone. The report should deliberate and register the health and safety performance as against pre-determined Health and Safety Corporate Plan.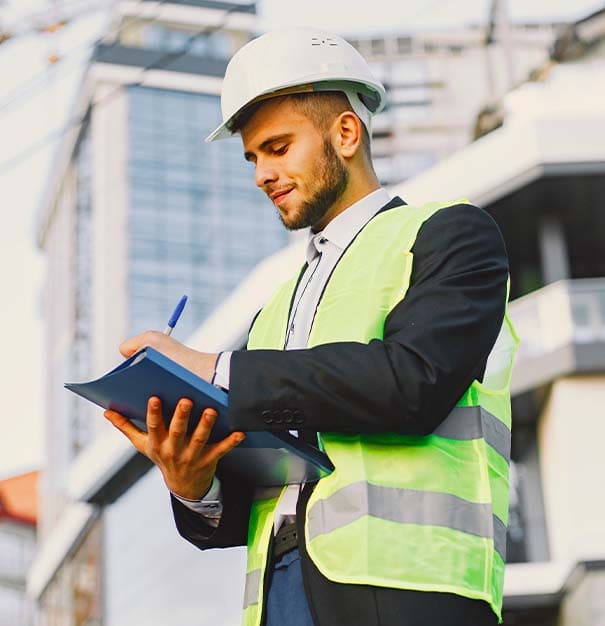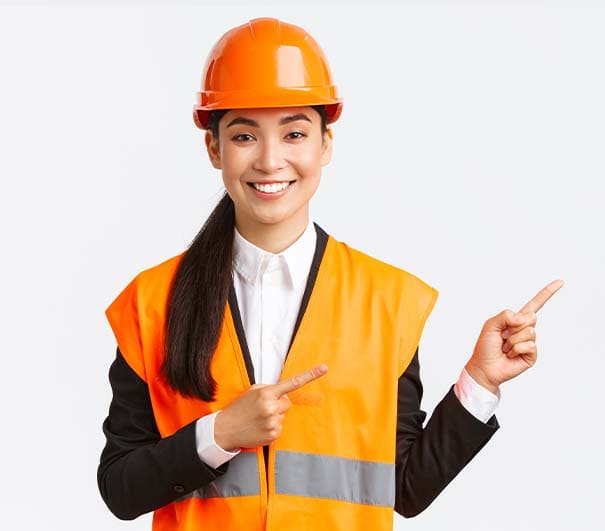 The Health and Safety Annual Report template includes the following information:
Policies and procedures related to health and safety

Risk management strategies for health and safety

The preceding year's goals

The goals for the upcoming year

Strategy for communication

Data on incidents and accidents

Costs associated with work-related absences

Statistics regarding fires

Health and Safety Training Overview

There are other health and safety items that should be added to the agenda
In case of any incident in your organization, by showing the Annual health and safety report to third party organizations and individuals such as health and safety executives, local safety authorities and fire authorities, you can demonstrate your organisation's commitment towards occupational health and safety of your employees.
Our consultancy Services Includes