Fire Risk Assessment
A fire assessment stands for conducting a thorough inspection that systematically assesses the numerous factors contributing to a fire risk within the work premises or any potential fire hazards that could lead to the risk of a fire breaking and the harm that would cause a fire. The fire risk assessment helps in identifying the potential fire risks and hazards, those who possess high risks in case of a fire, delegating fire safety training, and recommending appropriate emergency planning and safety measures to reduce risks and make sure that the premises are safe.
Getting a fire risk assessment – What are the advantages?
Besides being a lawful requirement, a fire risk assessment also helps a designated individual or an employer, or a person having control over the premises to have the essential information of existing risks within the premises and make sure fire precautions are in place to be proactive against fire and address any downfalls that are identified in the fire risk assessment.A fire risk assessment is an essential and fundamental element to ensure fire safety and assuring lives and saving the organization's properties against damages and enhancing reputation.
Steps involved in a Fire Risk Assessment
Typically, five key steps are involved in a fire risk assessment. They are:
Identifying the potential fire risks and hazards

Recognizing people who may be at risk

Assess the level of risk, eliminate or reduce the risks

Recording and documenting the findings, deriving an emergency plan and giving training to staff

Review regularly and update the fire risk assessment
Who is eligible for this Fire Risk Assessment training?
Supervisors

Employees

Contractors

Line Managers

Safety Professional
Course completion Certification
Participants who have successfully completed their written and practical tests will be awarded certifications in fire risk assessment.
Minimum Requirement
Unless it is agreed that the course can be offered in the client's preferred language, it is expected to have the ability to understand English.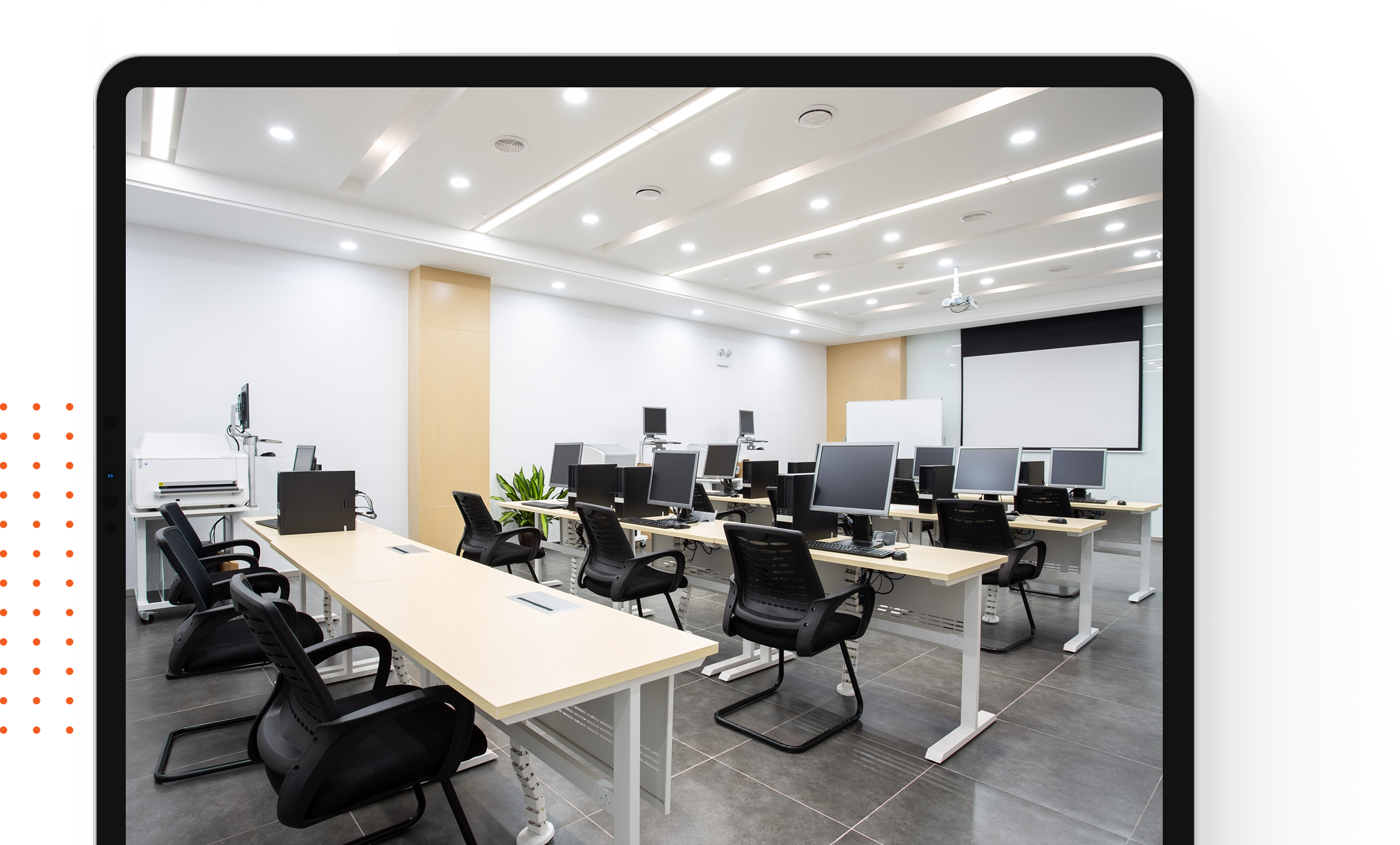 Green World
Green World
With over 30 years of expertise in making businesses succeed in health and safety support and preparing organizations in facing more challenges, Green World is a prominent name in Occupational Health and Safety Training and Consultancy. We offer custom consultancy services that help you to have a well-defined Contractor Safety Management system to handle the potential circumstances in the organization
Our recent projects
Our recent projects
Green World has now evolved into a strategic market player for staffing solutions on turnkey HSE projects across MENA and Pan-India. Our HSE culture is built on trust, service delivery, and safeguarding the well-being of our people, communities, and environment.
Considering the challenges virtual training has, Mr. Varun really excelled at keeping everyone engaged, without causing fatigue. This class was still effective and very informative. Trainer was excellent, well informed, engaging, patient, and even funny at times.
Manager – IHM and Consultancy Division
Green world have shown absolute professionalism in providing end-to-end solution by providing qualified HSE manpower for our shutdown and maintenance projects and ensured that business continuity is maintained in the most critical time. A delight to work with such a wonderful team. All the very best.
EHS Specialist – SIEMENS LLC, Dubai, UAE
It is essential to work with the right people for the right job and Green World has been instrumental for us to attain the certification in ISO 45001:2018. They certainly know their way to ensure that clients like us are able to meet regulatory requirements and achieve our corporate objectives.
Site Manager – G.D Technical Center Middle East (FZE), Sharjah, UAE
CAN'T FIND WHAT YOU ARE LOOKING!
Get Your Query Answered / Get Counselor Assistance To Choose the Right Course for You Or Your Associates