Contractor Safety Management
Contractor Safety Management is implementing practices in a Workplace, building a safety culture, and making sure of the safety and health of the team, contractors, sub-contractors, and all levels of the workplace. Hiring a contractor is a fine choice when there arises a need for expertise outside the company to meet certain tasks. However, it is very important to evaluate contractor safety. Here the contractor safety management ensures that the workers are sufficiently skilled to mitigate risks and remain safe and healthy during the time they work within the organization.
With this system, employers can make sure that they take all necessary steps which avoid accidents, illnesses, and injuries to workers, maintain the reputation of the company, stay relevant to government regulations, and also can be protected against fines associated with violations.
Importance of Contractor Safety Management
As per the studies of industrial accidents, contractual workmen are exposed to more work injuries. Hence it is important for contractors working on-site to have a formal contractor management program and own procedures to ensure the health and safety aspects of the work they are associated with. This system represents a set of activities and approaches in consideration of relevant health and safety laws and these aspects will be looked into while pricing, planning, and executing the work on any work premises.
Right people to take this course
Supervisors

Employees

Contractors
Course Certification
The participants will receive their certification in Contractor Safety Management after successfully finishing the written and practical tests.
Minimum Qualification
If the course is not agreed to be delivered in your preferred language, then you should have English knowledge to understand the course content.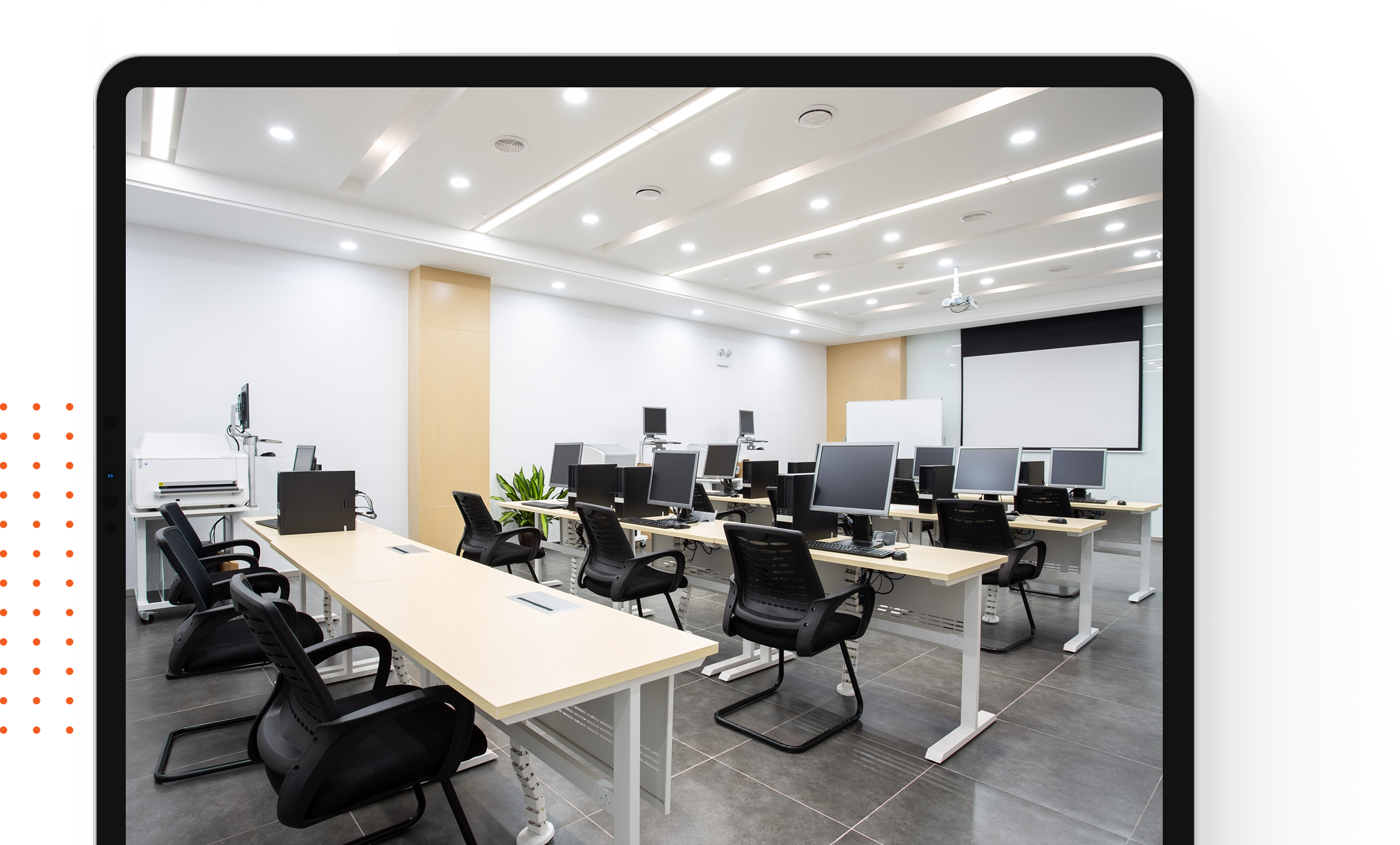 Green World
Green World
With over 30 years of expertise in making businesses succeed in health and safety support and preparing organizations in facing more challenges, Green World is a prominent name in Occupational Health and Safety Training and Consultancy. We offer custom consultancy services that help you to have a well-defined Contractor Safety Management system to handle the potential circumstances in the organization.
Our recent projects
Our recent projects
Green World has now evolved into a strategic market player for staffing solutions on turnkey HSE projects across MENA and Pan-India. Our HSE culture is built on trust, service delivery, and safeguarding the well-being of our people, communities, and environment.
Considering the challenges virtual training has, Mr. Varun really excelled at keeping everyone engaged, without causing fatigue. This class was still effective and very informative. Trainer was excellent, well informed, engaging, patient, and even funny at times.
Manager – IHM and Consultancy Division
Green world have shown absolute professionalism in providing end-to-end solution by providing qualified HSE manpower for our shutdown and maintenance projects and ensured that business continuity is maintained in the most critical time. A delight to work with such a wonderful team. All the very best.
EHS Specialist – SIEMENS LLC, Dubai, UAE
It is always a pleasure for Vanderlande to work and get associated with Green World Group. The team is extremely supportive and has always catered to all the training requirements of Vanderlande. Green World Group is very reliable and ensures to provide excellent quality of trainings with highly qualified trainers. We are truly happy to be associated with GWG.
Sr. Lead- Learning and Development, Team HR Vanderlande
CAN'T FIND WHAT YOU ARE LOOKING!
Get Your Query Answered / Get Expert Assistance To Choose the Right Course for You Or Your Associates