HSE Auditing Services
Spanning over a decade of experience, Green World Group has a team of experts for health and safety who have hands-on experience in delivering proactive guidance on health and safety that protects your business. Our quantified HSE auditing services are carried out by certified and dedicated safety auditors. Hence, you can be with complete peace of mind as our expert can help your business meet its legal needs, and operate smoothly and safely toward realizing the desired business goals.
Green World Group Health & Safety Audit and Inspection serves as the perfect initial point to meet any new client engagement. We are a competent safety auditor capable of fulfilling Health & Safety Compliance along with all applicable legislation.
An audit can be defined as
"The structured process of collecting independent information on the efficiency, effectiveness, and reliability of the total health and safety management system and drawing up plans for corrective action"
By recognizing areas of strengths and weaknesses within your organization and emphasizing global' and 'systems auditing aspects, Green World Group validates the efficacy of your health and safety management control systems.
We adhere to the below steps to make sure that you are compliant with health and safety.
1. A professional and fully qualified Green World Group Consultant with relevant expertise will conduct the Health & Safety Audit. The consultant will:
Evaluate how much the existing system meets and complies with the relevant legislation.

Make a review of your current health & safety policies, setups, and management systems.

Considers the need of managing the health & safety risks.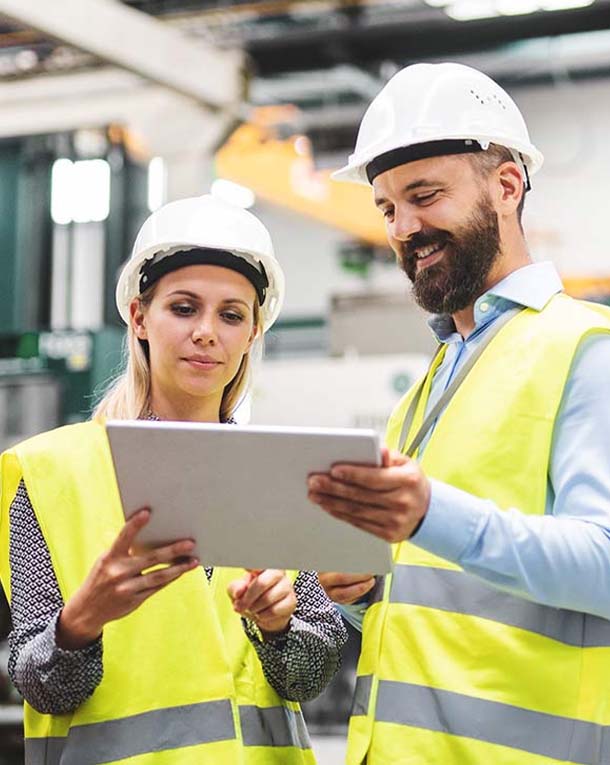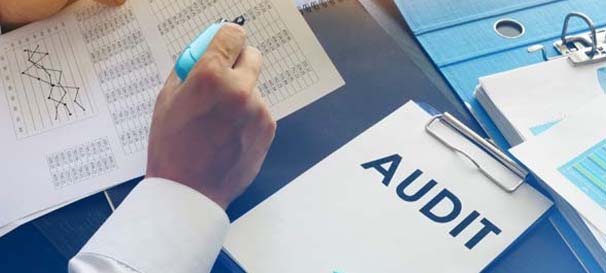 2. After the Audit, Workplace Health, and Safety Inspection will be done that includes:
A complete workplace inspection

Outlining health & safety compliance

Suggestions and guidance are required for compliance with legislation and best practice.

Have conversations with employees wherever it is relevant
3. A comprehensive report that comprises findings and recommendations for health and safety is created and it includes:
An exclusive summary listing out highlighted findings and suggestions.

An Action Plan derived based on the findings and recommendations.

Photographs

Audit Checklist for Management

Checklist for workplace inspection

Health and Safety Audit Document.
These audits can be done to attain ISO 45001:2018 / ISO 14001:2015 or for any general purpose like for submission to Client.
Contact one of our Green World Group Occupational Health and Safety Consultant for more information.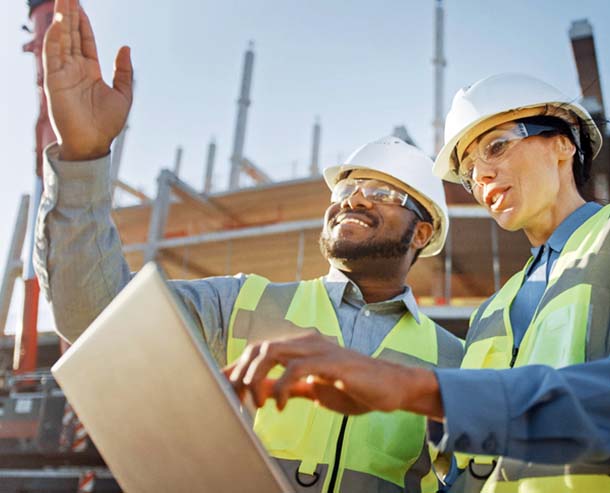 These audits are carried over to achieve ISO 45001:2018 / ISO 14001:2015 or can be done to fulfill any general purpose such as submission to Client.
Green World Group Occupational Health and Safety Consultant is ready to help you. Contact us and get more information on safety auditing practices.
Considering the challenges virtual training has, Mr. Varun really excelled at keeping everyone engaged, without causing fatigue. This class was still effective and very informative. Trainer was excellent, well informed, engaging, patient, and even funny at times.
Manager – IHM and Consultancy Division
Green world have shown absolute professionalism in providing end-to-end solution by providing qualified HSE manpower for our shutdown and maintenance projects and ensured that business continuity is maintained in the most critical time. A delight to work with such a wonderful team. All the very best.
EHS Specialist – SIEMENS LLC, Dubai, UAE
It is always a pleasure for Vanderlande to work and get associated with Green World Group. The team is extremely supportive and has always catered to all the training requirements of Vanderlande. Green World Group is very reliable and ensures to provide excellent quality of trainings with highly qualified trainers. We are truly happy to be associated with GWG.
Sr. Lead- Learning and Development, Team HR
Vanderlande
Our recent projects
Our recent projects
Green World has now evolved into a strategic market player for staffing solutions on turnkey HSE projects across MENA and Pan-India. Our HSE culture is built on trust, service delivery, and safeguarding the well-being of our people, communities, and environment.
Need to know more?
Call Us
We are committed to understanding the needs of our clients and offering appropriate solutions with high quality delivery. We believe that effective and proportionate management of Health Safety & the Environment can lead to significant business benefits as well as being the right thing to do