Hazard identification and Risk Assessment
Hazard identification and risk assessment (HIRA) is a structured process that evaluates hazards and associated risks, which is beneficial in determining intended actions for identifying hazards and implementing the most suitable techniques helpful in mitigating the risks.
Purpose of the HIRA Study
Identifying the contributors to injuries to workers

Finding out the possibility for the occurrences of incidents and analyzing their severities.

Determine the control and safety procedures in the current system

Suggesting controlling activities that aid in managing the potential hazards.
Risk Assessment Methodology
Risk Assessment Methodology is an exclusive approach with a core emphasis on risk management and enhancing safety in different types of industries. This is the method that has its unique benefits in gaining a quantitative evaluation of potential risks and analyzing the risk levels to be within the accepted limits. In cases where the risks are unacceptable, the methodology will have evaluations and suggested risk control measures.
HAZID Methodology
Hazard Identification Study (HAZID) is a brainstorming, systematic, and documented process useful in identifying and assessing hazards in the workplace. This systematic procedure has the major goal of deriving deep insights with consideration of the identified hazards and the consequences during the exposure of hazards. This method also covers suggestions that help in mitigating the risks. There are 4 main sections in this study, which in turn have different categories. The general categories are:
Section 1: External and Environmental Hazard;
Section 2: Facility Hazards;
Section 3: Health Hazards and
Section 4: Assess Risks to:
People

Asset /Production

Environment
The recognized and identified hazards are categorized and will have their assessment within the risk matrix to know the importance of the risk. Mitigating procedures are derived based on risk rankings. In the end, recommendations supporting preventing potential hazards will be provided.
Obtain knowledge on every major injury or incident will possess its unique risk behaviors and unrecognized hazards contributing to the accident/incident

Find out the objective of a hazard and derive the ways to determine the risks in the workplace.

Describe the strategies helpful in controlling or eradicating the hazards in the workplace

Achieve a job hazard analysis as an activity in the daily routine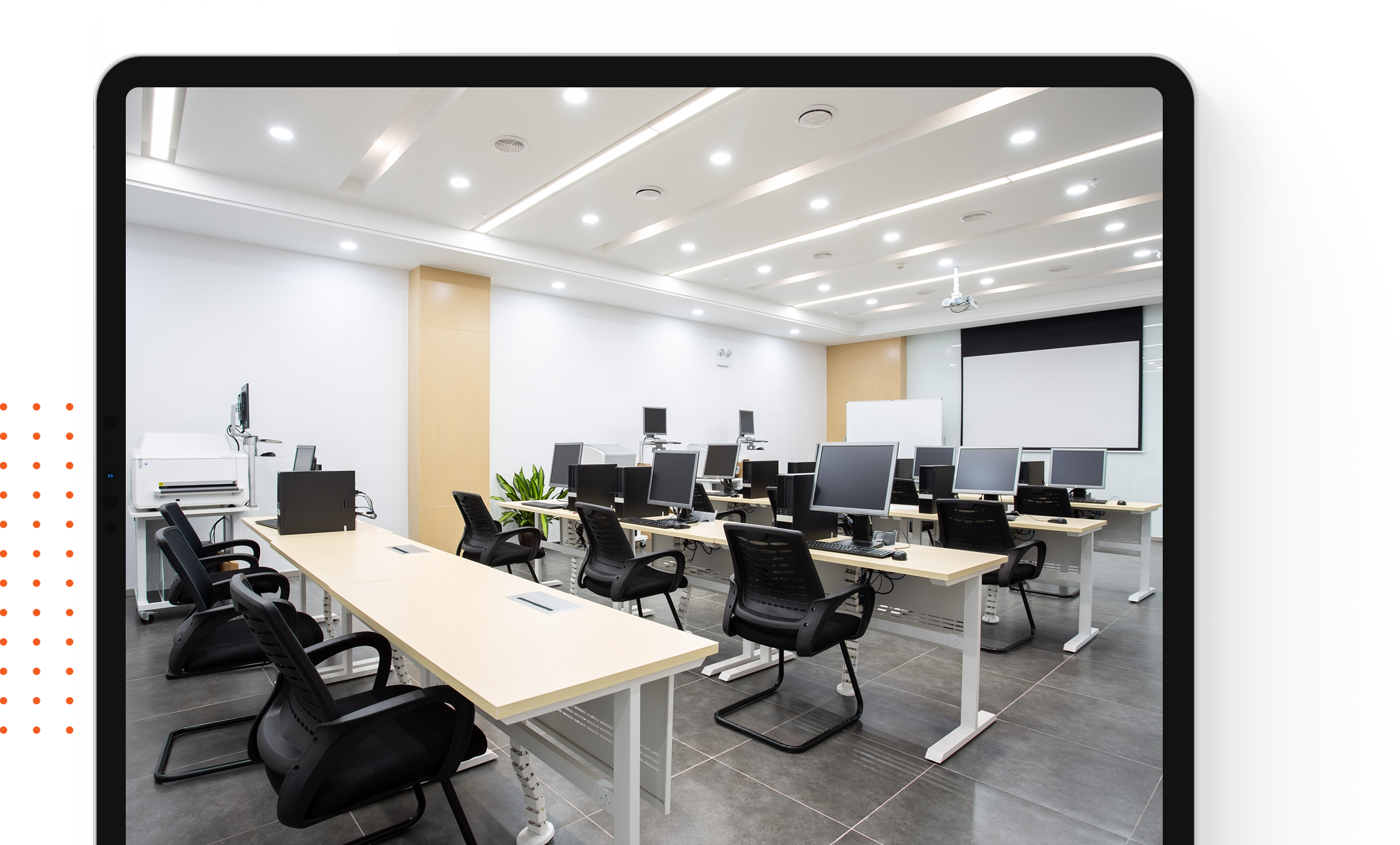 Why learn at Green World?
Green World
Green World
With a global presence in over 195 countries, Green World Group is highly capable of serving the specific needs of industries. Our team of specialists with their expertise gained through various industrial segments is skillful in delivering tailor-made courses and consultancy services. We help in realizing the significance of health and safety in businesses through offering an array of health and safety courses, National Diploma, CPD-approved courses, and RoSPA courses which make sure to deliver supreme services and great value additions to the clients.
Our recent projects
Our recent projects
Green World has now evolved into a strategic market player for staffing solutions on turnkey HSE projects across MENA and Pan-India. Our HSE culture is built on trust, service delivery, and safeguarding the well-being of our people, communities, and environment.
Considering the challenges virtual training has, Mr. Varun really excelled at keeping everyone engaged, without causing fatigue. This class was still effective and very informative. Trainer was excellent, well informed, engaging, patient, and even funny at times.
Manager – IHM and Consultancy Division
Green world have shown absolute professionalism in providing end-to-end solution by providing qualified HSE manpower for our shutdown and maintenance projects and ensured that business continuity is maintained in the most critical time. A delight to work with such a wonderful team. All the very best.
EHS Specialist – SIEMENS LLC, Dubai, UAE
It is always a pleasure for Vanderlande to work and get associated with Green World Group. The team is extremely supportive and has always catered to all the training requirements of Vanderlande. Green World Group is very reliable and ensures to provide excellent quality of trainings with highly qualified trainers. We are truly happy to be associated with GWG.
Sr. Lead- Learning and Development, Team HR
Vanderlande
CAN'T FIND WHAT YOU ARE LOOKING!
Get Your Query Answered / Get Expert Assistance To Choose the Right Course for You Or Your Associates