Risk Assessment and Management at Workplace
Risk assessment is all about a systematic process that involves identifying potential hazards and risks that exist within the workplace through which inherent risks are analyzed and determining whether there need any processes, methods, and control measures to lessen the impact or prevent such hazards.
Besides being compliant with the necessary legislative requirements, risk assessment has the core purpose of eradicating the risks in the work environment and improving overall safety in the workplace. Workers, staff, and others in the workplace have complete rights to have protection against harms that probably are caused due to a failure and are empowered to take appropriate control activities.
Assessing risks in the workplace
Risks can never be avoided in a business as it is the possible result of an event or an action. However, with effective management of risks, you create the possibility to decrease the risks and improve safety.
The law necessitates that businesses evaluate and manage health and safety risks. Although the risk assessment can vary based on the type of industry, still there are some common 5 steps provided by the International Board which are suitable for any kind of industry.
Identify any potential hazards.

Find out who, or what be harmed and how

Analyze the risks and determine the corrective measures

Document what you have found in the risk assessment and work on implementing it.

Review and regularly update the risk assessment as and when needed
Who is eligible for this course?
Supervisors

Employees

Contractors
Course Certification
Upon successful completion of written and practical tests, the participants can get their completion certificate on Risk Assessment.
Minimum Qualification
Except if the course has not been agreed to be offered in the preferred language of the client, a basic understanding of English is expected.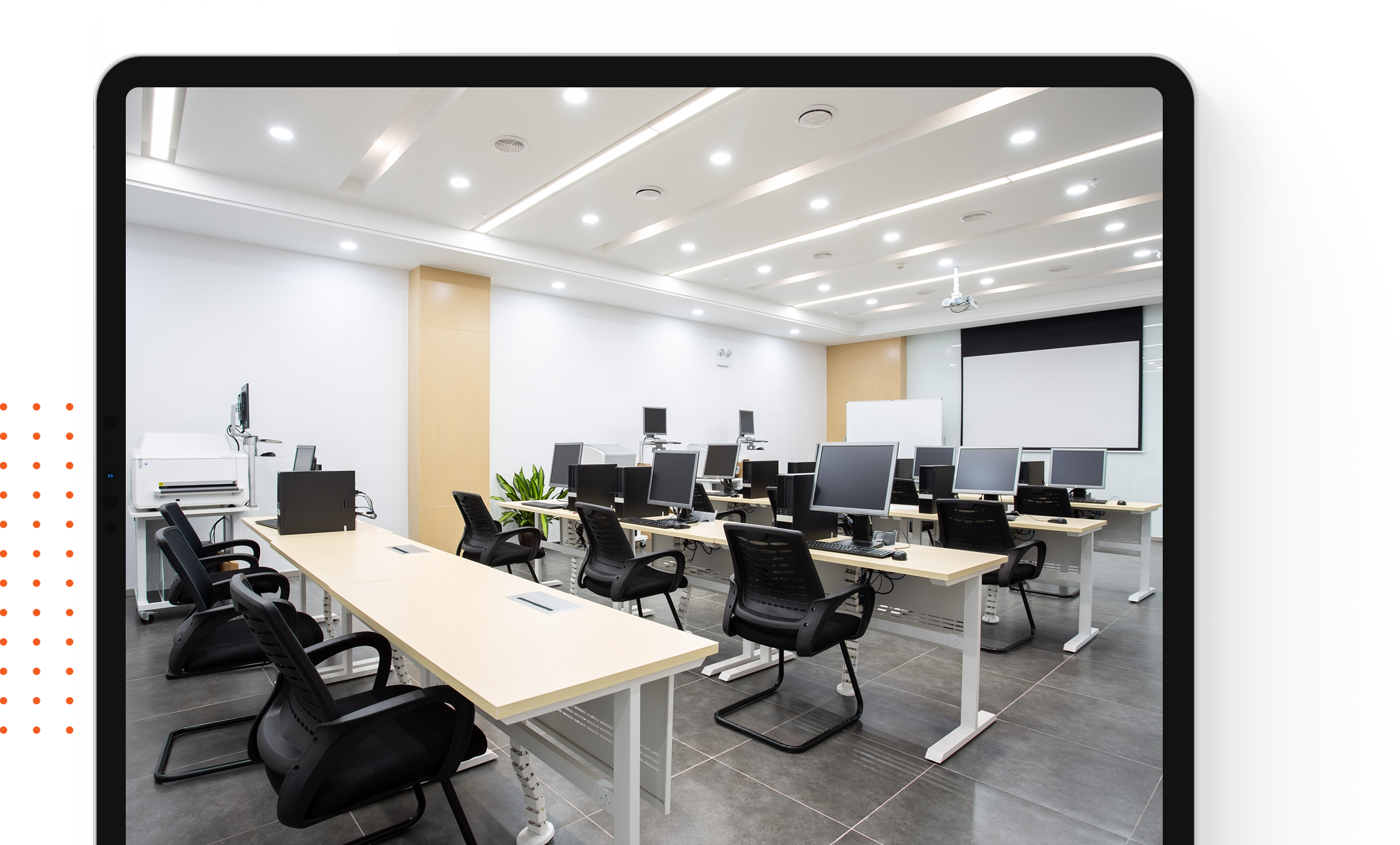 Green World
Green World
A risk assessment is a crucial and fundamental requirement for any organization's risk management and safety program. Experts at Green World are here to partner with you to efficiently identify the risks and derive the best plan that meets your needs and compliance requirements.
With over 30 years of collective experience in offering Occupational Health and Safety Training and Consultancy services, Green World can conduct risk assessments for your organization in accordance with industry standards.
Our recent projects
Our recent projects
Green World has now evolved into a strategic market player for staffing solutions on turnkey HSE projects across MENA and Pan-India. Our HSE culture is built on trust, service delivery, and safeguarding the well-being of our people, communities, and environment.
Considering the challenges virtual training has, Mr. Varun really excelled at keeping everyone engaged, without causing fatigue. This class was still effective and very informative. Trainer was excellent, well informed, engaging, patient, and even funny at times.
Manager – IHM and Consultancy Division
Green world have shown absolute professionalism in providing end-to-end solution by providing qualified HSE manpower for our shutdown and maintenance projects and ensured that business continuity is maintained in the most critical time. A delight to work with such a wonderful team. All the very best.
EHS Specialist – SIEMENS LLC, Dubai, UAE
It is always a pleasure for Vanderlande to work and get associated with Green World Group. The team is extremely supportive and has always catered to all the training requirements of Vanderlande. Green World Group is very reliable and ensures to provide excellent quality of trainings with highly qualified trainers. We are truly happy to be associated with GWG.
Sr. Lead- Learning and Development, Team HR
Vanderlande
CAN'T FIND WHAT YOU ARE LOOKING!
Get Your Query Answered / Get Expert Assistance To Choose the Right Course for You Or Your Associates