Green World Group
Process Safety Consultancy
Ensuring safety in the workplace is a top priority for any industrial operation. And that's where Process Safety Management (PSM) comes into play! PSM is an essential tool that helps you minimize the risk of accidents, injuries, and property damage. With its comprehensive approach, PSM helps you identify potential hazards in your workplace, assess the likelihood and consequences of these hazards, and implement effective measures to mitigate the associated risks. Think of PSM as your very own safety superhero, protecting your employees, the environment, and the public from harm. By implementing PSM, you can rest easy knowing that you have taken all the necessary steps to prevent incidents and ensure a safer workplace for everyone. Whether you're looking to meet regulatory requirements, reduce operational costs, or simply create a safer working environment for your employees, PSM is the solution you need!
Expert Process Safety Management Solutions at Green World Group
Specialist Skills and Competencies – 16 Years of Experience
At Green World Group, we understand the importance of having a safe and efficient process in any industry. That's why we have dedicated the past 16 years to providing top-notch process safety consultancy services. Our team of experts is equipped with the latest resources and skills to handle any task you need.

Compliance with Standards & Regulations – Safety Review & Audits
Ensuring compliance with industry standards and regulations is essential for any company. Trust Green World Group to assist you in carrying out safety reviews, implementing process management safety audits, and ensuring you meet the necessary requirements.
Problem-Solving & Incident Investigation – Impartial Advice & Support
Green World Group's team of experts is always ready to provide impartial advice and support, whether you require help with problem-solving or incident investigation. Our consultancy services can be tailored to meet your specific business needs and can be offered on a short, medium, or long-term basis through our partnership programs.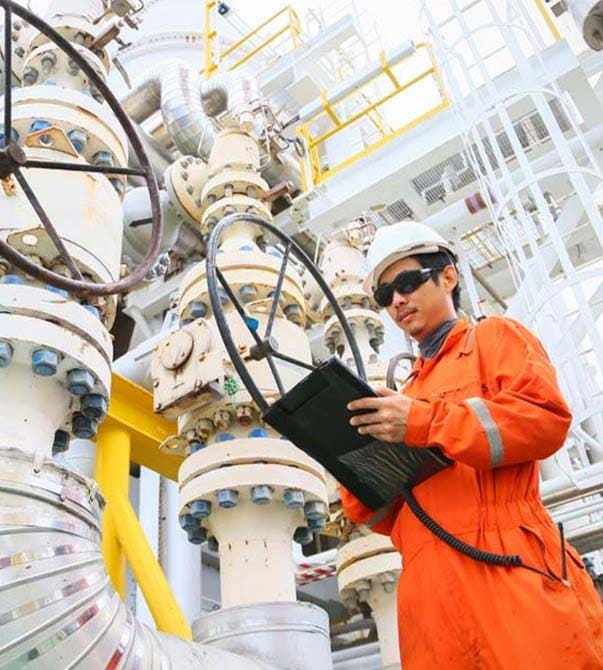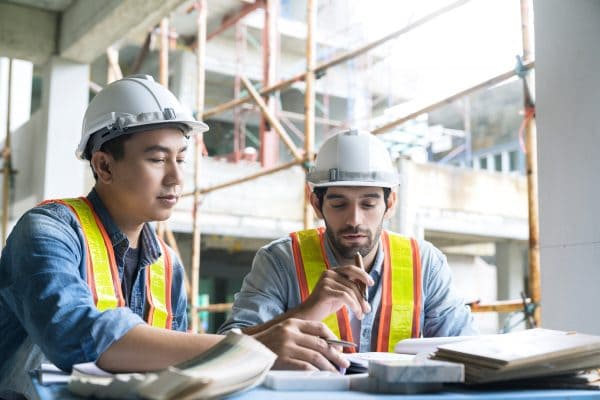 Your Team – Built Around Your Business Needs
At Green World Group, we believe in forming partnerships with our clients to achieve their goals. Our team is your team, and we work tirelessly to ensure your success. Contact us today to learn more about how we can support you with expert process safety consultancy services.
Discover the Wide Range of PSM Solutions Provided by Green World Group
At Green World Group, we offer comprehensive Process Safety Management consultants services to meet all your needs. Our team of experienced professionals is dedicated to helping you improve your process safety performance and mitigate risks in the workplace.
Our services include:
Process Hazard Analysis Techniques such as HAZID, HAZOP, What-if?, FMEA, and Fault/Event Tree Analysis

Effective Layer of Protection Analysis (LOPA)

Precise Consequence Analysis through dispersion, fire, and explosion modelling

Quantitative Risk Assessment (QRA) to assess and manage risks

Experienced Project Process Safety Support

Thorough Facility Siting Analysis

In-depth Security Vulnerability Assessments

Human Factors Engineering to consider the impact of human behavior on safety

Management of Change Systems to manage safety during changes

Mechanical Integrity Reviews to ensure equipment is functioning safely

Root Cause Analysis and Incident Investigation Services

Effective Emergency Response Plans

Management Review to assess overall safety performance

Customizable Training Courses to meet your specific needs.
Our Process safety management consultants services can be tailored to meet your unique business needs, whether you require short-term or long-term support. Trust in Green World Group for expert process safety consultants solutions.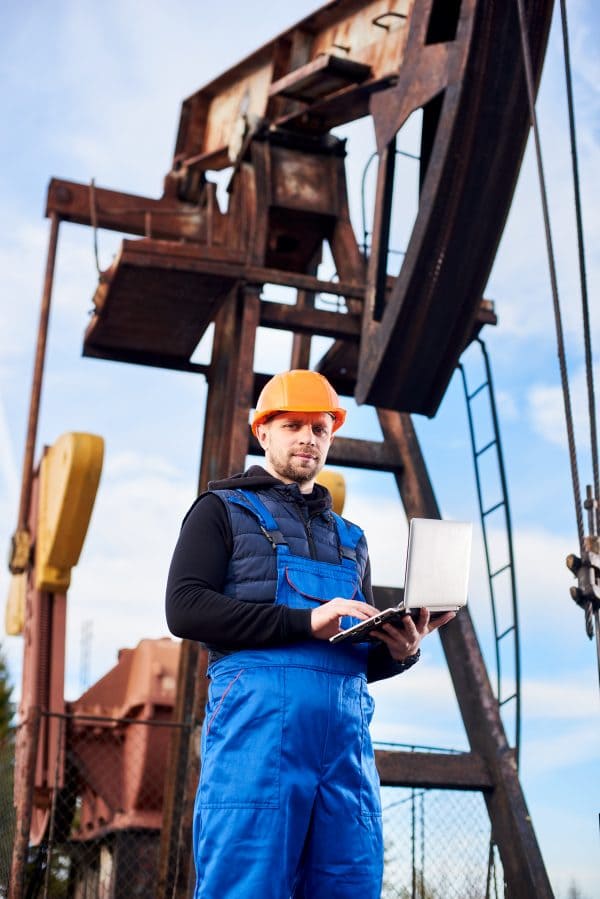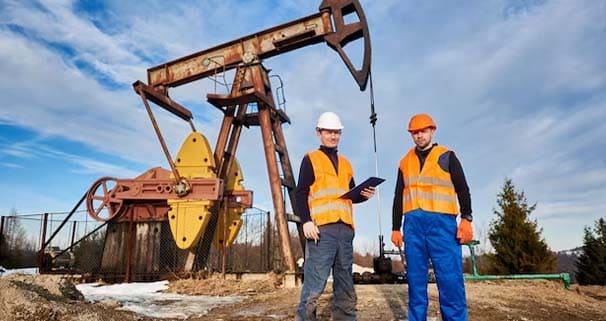 What are the Advantages of Implementing Process Safety Management (PSM)?
Process Safety Management (PSM) is critical for industrial risk management. It ensures safe operation of facilities, prevents chemical or hydrocarbon releases, and reduces exposure to legal issues and liability claims. PSM improves operability, productivity, stability, and quality, and helps companies meet regulations, reduce costs, and minimize safety incidents. PSM provides an overview of safety performance, allowing for continuous improvement and a safer working environment for employees and stakeholders.
Why choose Green World Group for PSM services?
Green World is a trusted choice for Process Safety Management (PSM) services. Our experts bring a wealth of experience from various industries, including oil & gas, manufacturing, power, and utilities, nuclear and pharmaceuticals. With a focus on international best practices, our team provides tailored solutions to help organizations achieve sustainable improvements in PSM. Our services include program design and development, gap analysis, and implementation support. We help organizations avoid the costs of safety incidents while improving productivity, reliability, and quality. Choose Green World to ensure your organization is up to date with world leading PSM practices.
Considering the challenges virtual training has, Mr. Varun really excelled at keeping everyone engaged, without causing fatigue. This class was still effective and very informative. Trainer was excellent, well informed, engaging, patient, and even funny at times.
Manager – IHM and Consultancy Division
Green world have shown absolute professionalism in providing end-to-end solution by providing qualified HSE manpower for our shutdown and maintenance projects and ensured that business continuity is maintained in the most critical time. A delight to work with such a wonderful team. All the very best.
EHS Specialist – SIEMENS LLC, Dubai, UAE
It is always a pleasure for Vanderlande to work and get associated with Green World Group. The team is extremely supportive and has always catered to all the training requirements of Vanderlande. Green World Group is very reliable and ensures to provide excellent quality of trainings with highly qualified trainers. We are truly happy to be associated with GWG.
Sr. Lead- Learning and Development, Team HR Vanderlande
Our recent projects
Our recent projects
Green World has now evolved into a strategic market player for staffing solutions on turnkey HSE projects across MENA and Pan-India. Our HSE culture is built on trust, service delivery, and safeguarding the well-being of our people, communities, and environment.
Need to know more?
Call Us
We are committed to understanding the needs of our clients and offering appropriate solutions with high quality delivery. We believe that effective and proportionate management of Health Safety & the Environment can lead to significant business benefits as well as being the right thing to do