Fire Safety Audit & Consultants
Fire safety audits assess the fire safety standards of organizations or buildings. It is important to conduct a comprehensive fire safety audit in order to identify the inherent fire risks associated with daily operations as well as to recommend ways to reduce these risks.
Make sure your workplace is safe and secure for your employees with tailored fire safety services offered by our competent Fire Consultants. At Green World Group, we realize your commitment to managing fire safety risks.
We perform effective Fire Safety Audit Assessments, assess your risks, recognize any potential pitfalls and gaps in the safety system, and provide bespoke solutions that can prevent fires.
Our fire safety audit and consultant services empower your business to create a safer work environment for your customers and employees, demonstrate that you are serious about fire safety, and meet legal obligations.
Why Fire Safety Audit?
A fire safety audit is carried out on the premises to ascertain the level of fire safety by identifying potential fire risks and hazards, assessing fire safety measures, fire safety policies and procedures, and evaluating emergency preparedness of workplaces such as fire extinguishers, fire alarms, and smoke detectors including emergency contacts and evacuation procedures to control and mitigate the effects of fire.
Generally, a fire audit entails a standard format that focuses on fire safety requirements based on the internal needs of the organization and helps in addressing the challenges that it faces.
Fire Safety Audit Checklist for Industry
A typical fire safety audit checklist for the industry is used to assess the fire safety measures and compliance of a building.
Our robust Fire Safety Checklist is devised to deliver findings and measures that truly emphasize the unique requirements of the business.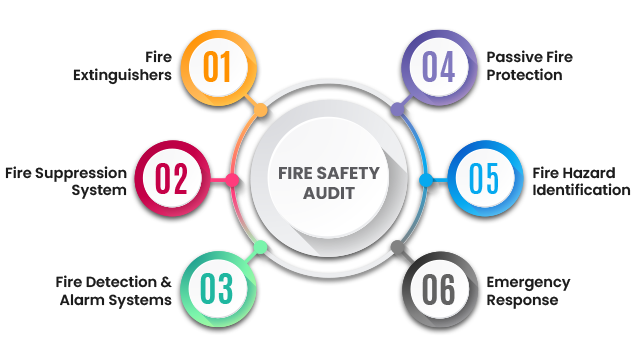 Benefits of Fire and Safety Audit
Helps in identifying all significant fire risks and hazards
Protects the lives of people on the premises
Lowers the insurance premiums
Ensures the organization's compliance with applicable fire safety regulations and avoids legal and regulatory penalties and issues.
Safeguards the assets of organization & protects it from potential financial losses, equipment replacement & operational downtime
Improves employees' morale and the organization's reputation
Fire Safety and
Engineering Across
Various Sectors
In today's fast-paced business landscape, the importance of contractor management in Health, Safety, and Environment (HSE) cannot be overstated. As organizations increasingly rely on contractors for specialized expertise and project execution, ensuring their seamless integration into your safety culture becomes paramount. In this blog, we'll explore some effective strategies that can help you achieve HSE excellence while working with contractors.
The foundation of successful contractor management lies in a robust pre qualification and selection process. Before engaging any contractor, thoroughly assess their HSE track record, credentials, certifications, and past performance. Request references and conduct site visits to see firsthand how they handle safety protocols. This process will not only ensure you partner with the right contractors but also set the expectations for HSE compliance from the outset.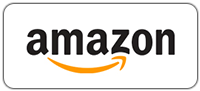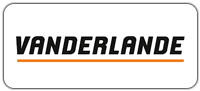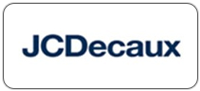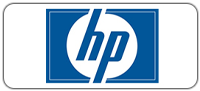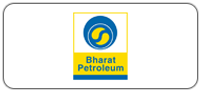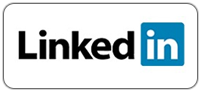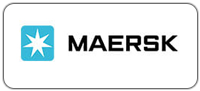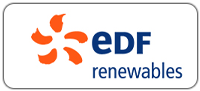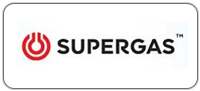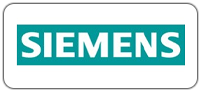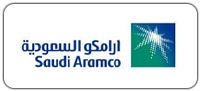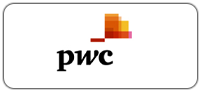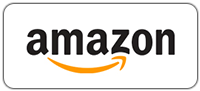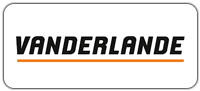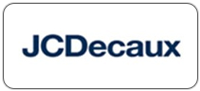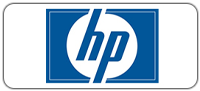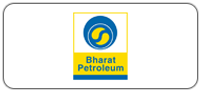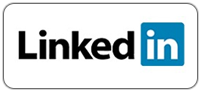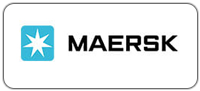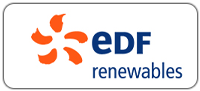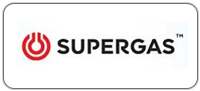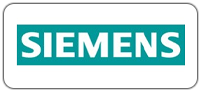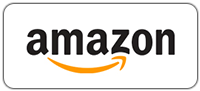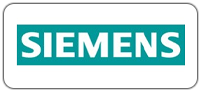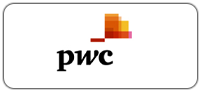 CAN'T FIND WHAT YOU ARE LOOKING!
Get Your Query Answered / Get Expert Assistance To Choose the Right Course for You Or Your Associates
What is fire safety audit? The fire safety audit is [...]