Applied Principles of Safety Management System
A safety management system is typically a methodology of applying necessary policies and procedures that are beneficial to organizations to reduce the possibilities that lead to accidents, injuries, illnesses, and other adverse events in workplaces. An ideal Safety Management System is one that focuses on the deficiencies in the existing system and embraces elements such as activities that manage safety, organizational structures, responsibilities, policies, and procedures in designing a systematic approach.
A perfect Safety Management System will be designed in such a way as to fulfill the growing safety needs of organizations of any size or challenge.
What are the elements of a Safety Management System (SMS)?
There are 4 functional components in an SMS.
Safety Policy

Safety Risk Management

Safety Assurance

Safety Promotion
Learning outcomes of the course
Understanding of the skills, knowledge, and techniques required to establish a Safety Management System and capabilities for performance measurement

Know how an effective system leads to cost reduction

Knowledge of cost-effective resource planning

Proactive measures for efficient management of safety risks

Discover the methodologies of developing a positive safety culture in the workplace of an organization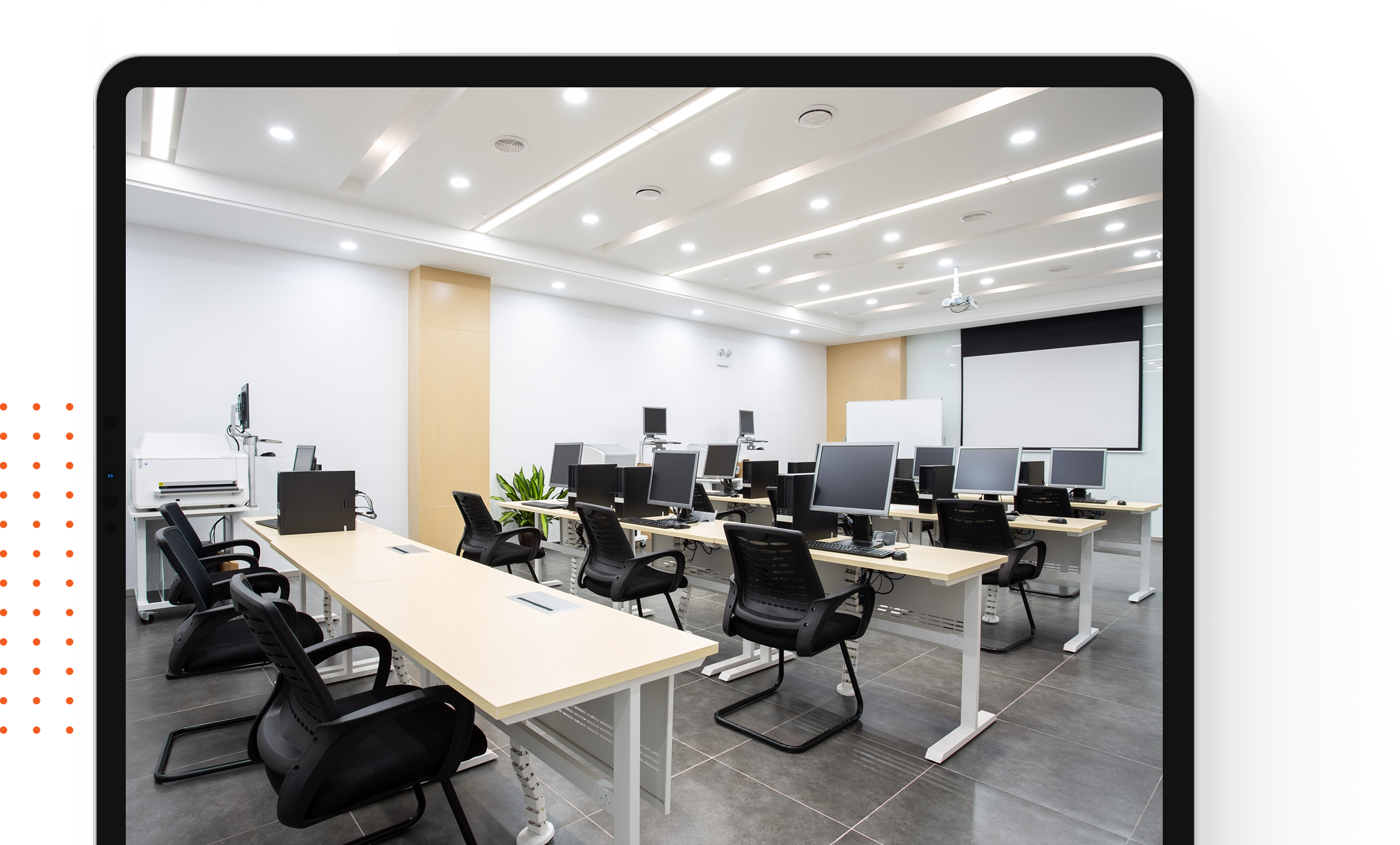 Green World
Green World
With over 30 years of expertise in making businesses succeed in health and safety support and preparing organizations in facing more challenges, Green World is a prominent name in Occupational Health and Safety Training and Consultancy. We offer custom consultancy services that help you to have a well-defined Contractor Safety Management system to handle the potential circumstances in the organization.
Our recent projects
Our recent projects
Green World has now evolved into a strategic market player for staffing solutions on turnkey HSE projects across MENA and Pan-India. Our HSE culture is built on trust, service delivery, and safeguarding the well-being of our people, communities, and environment.
Considering the challenges virtual training has, Mr. Varun really excelled at keeping everyone engaged, without causing fatigue. This class was still effective and very informative. Trainer was excellent, well informed, engaging, patient, and even funny at times.
Manager – IHM and Consultancy Division
Green world have shown absolute professionalism in providing end-to-end solution by providing qualified HSE manpower for our shutdown and maintenance projects and ensured that business continuity is maintained in the most critical time. A delight to work with such a wonderful team. All the very best.
EHS Specialist – SIEMENS LLC, Dubai, UAE
It is always a pleasure for Vanderlande to work and get associated with Green World Group. The team is extremely supportive and has always catered to all the training requirements of Vanderlande. Green World Group is very reliable and ensures to provide excellent quality of trainings with highly qualified trainers. We are truly happy to be associated with GWG.
Sr. Lead- Learning and Development, Team HR Vanderlande
CAN'T FIND WHAT YOU ARE LOOKING!
Get Your Query Answered / Get Expert Assistance To Choose the Right Course for You Or Your Associates