Know your employees and be mindful of what they may not know regarding lockout/tagout and safety…. Save them with proper Safety Standards and equip them with our training Expertise
Essential Skills Emphasized in our LOTO Training are,
Identification of Hazardous Energy Source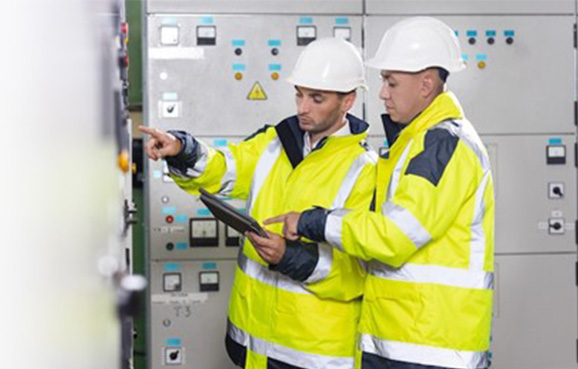 Identify all potential sources of hazardous energy within the workplace, such as electrical, mechanical, thermal, hydraulic, or pneumatic energy.
Energy Control Procedures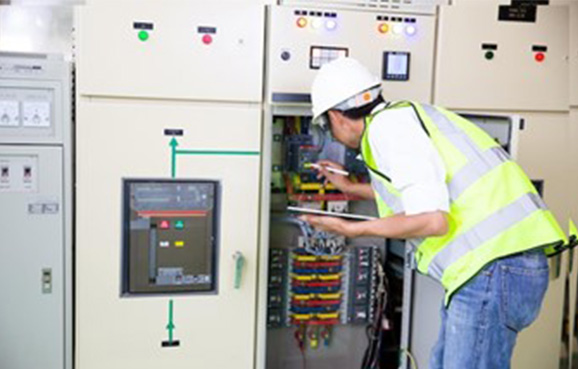 Get detailed instructions on how to safely isolate, control, and de-energize energy sources during maintenance or servicing
Safety precautions to arc flashes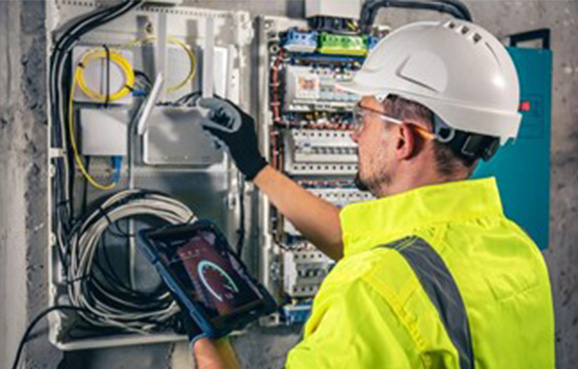 Learn the safety measures to prevent arc flash incidents from electrical faults and protect yourself from severe burns.
Types of Lockout/Tagout Devices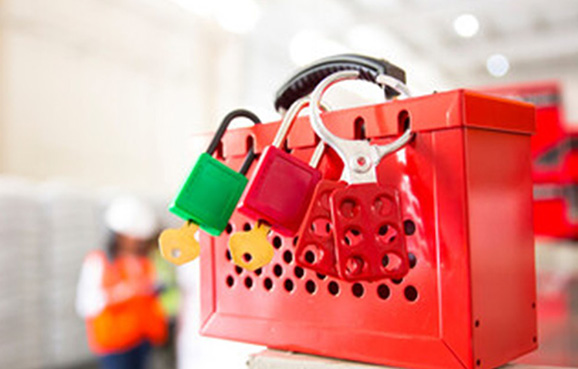 Know the logout tagout device application, such as padlocks and hasps, to secure energy isolation points & tags or labels to provide clear vison regarding the lock.
Proper Logout/ Tagout Procedures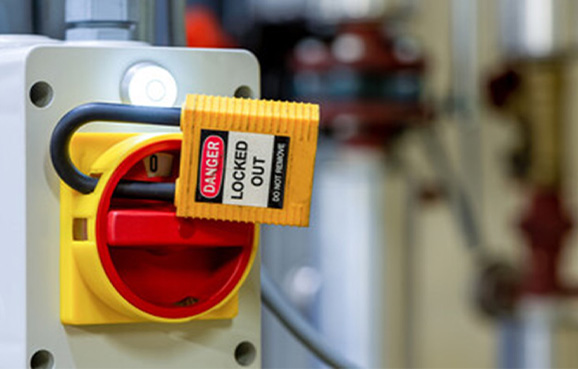 Stay updated with LOTO procedures from the initial equipment isolation to the removal of lockout/tagout devices as the work is over.
Authorized personnel vs. affected employees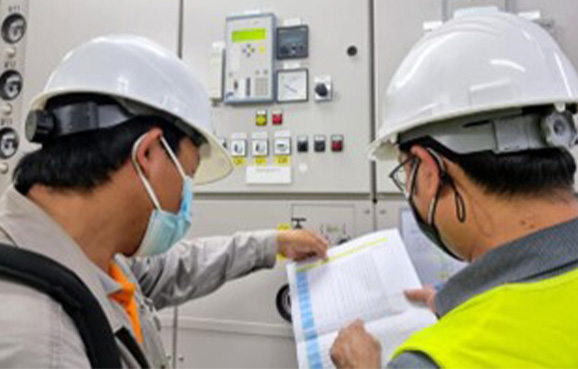 Clarify the roles and responsibilities of authorized and affected employees and emphasize teamwork and communication.
Insulation Usage & Guarding Requirements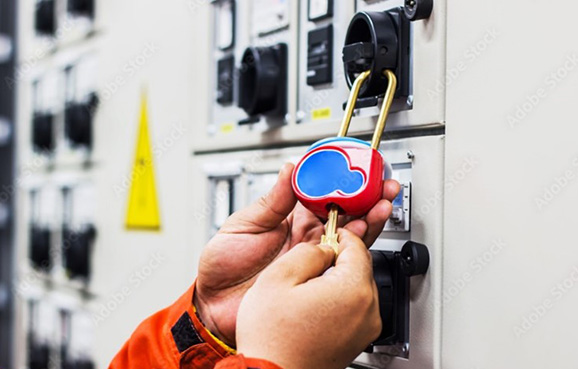 Learn how to use insulation materials and safeguarding equipment to shield against electrical hazards.
Verification, Testing & Documentation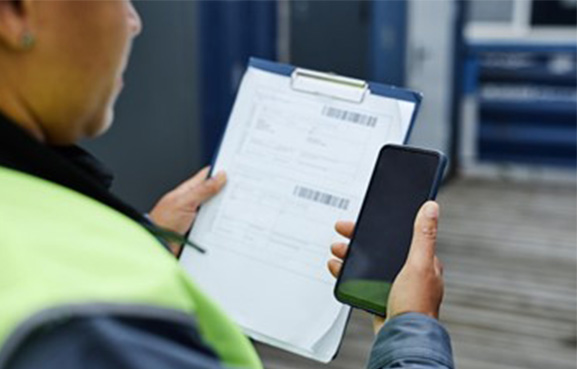 Verify the energy sources have been effectively isolated, test the functionality of lockout/tagout devices, and take accurate records of the LOTO procedures, equipment, personnel involved, and energy isolation steps.
Benefits of LOTO Training
It helps your employees to identify and mitigate the risk of hazardous energy release and minimize accidents rates.

It reduces downtime by safeguarding your machines, equipment and your workplace from damage.

It builds confidence in your employees to participate in safe work practices, protecting themselves and their colleagues.
LOTO Training is not only beneficial for company owners, employee working around the machineries, & but also for your customers to reduce the production delays. Elevate Safety and Efficiency in Your Workplace with Our LOTO Training Today and Protect Your business.
Employees who work around the machinery or energy sources, maintenance personnel, supervisors, and even affected employees can study LOTO training to ensure a safe workplace.
Preparation
Shutdown
Isolation
lockout/tagout
Stored energy check
Isolation verification
Authorized Personal:
Authorized employees are trained; they will perform the energy control measures, maintenance, or servicing tasks, including locking and tagging out equipment.
Affected Employees: Affected employees work near equipment and undergo LOTO procedures but do not directly perform the lockout/tagout. They report ongoing work and the associated hazards to ensure their safety.
Padlocks
Lockout Hasps
Valve Lockout Devices
Lockout Tags
Circuit Breaker Lockouts
CAN'T FIND WHAT YOU ARE LOOKING!
Get Your Query Answered / Get Expert Assistance To Choose the Right Course for You Or Your Associates