Hand Protection
Irrespective of the kind of industry, hands are primary, common, and essential tools. Most of the activities are performed with these great sensory organs – hands. Hence hands are exposed to numerous hazardous conditions such as hot objects, sharp edges, machinery, chemicals, electricity, etc. Hand injuries may happen in the blink of an eye and even small cuts can lead to loss of hours or days of work time. While in some cases employees get pain and aggravation, in some other cases end up in surgery or in worse cases lose their hands.
Fortunately, hand injuries can be prevented. One of the best ways to avoid and reduce such risks is to establish and create awareness of the hazards that exist and the measures that can be taken in order to help prevent accidents among workers in the workplace environment. The obvious ways of protecting the hands are adhering to safe work procedures, using tools in jobs only for their projected work, and wearing appropriate personal protective equipment (PPE) wherever necessary.
Who is eligible for taking this course?
Supervisors

Employees

Contractors

Safety Professionals

Line Managers
Course Certification
Upon successful completion of written and practical tests, the participants can collect their certification on hand protection.
Minimum Qualification to take the course
If the course cannot be offered in Client required language, the participants are expected to possess basic English knowledge to understand the course content.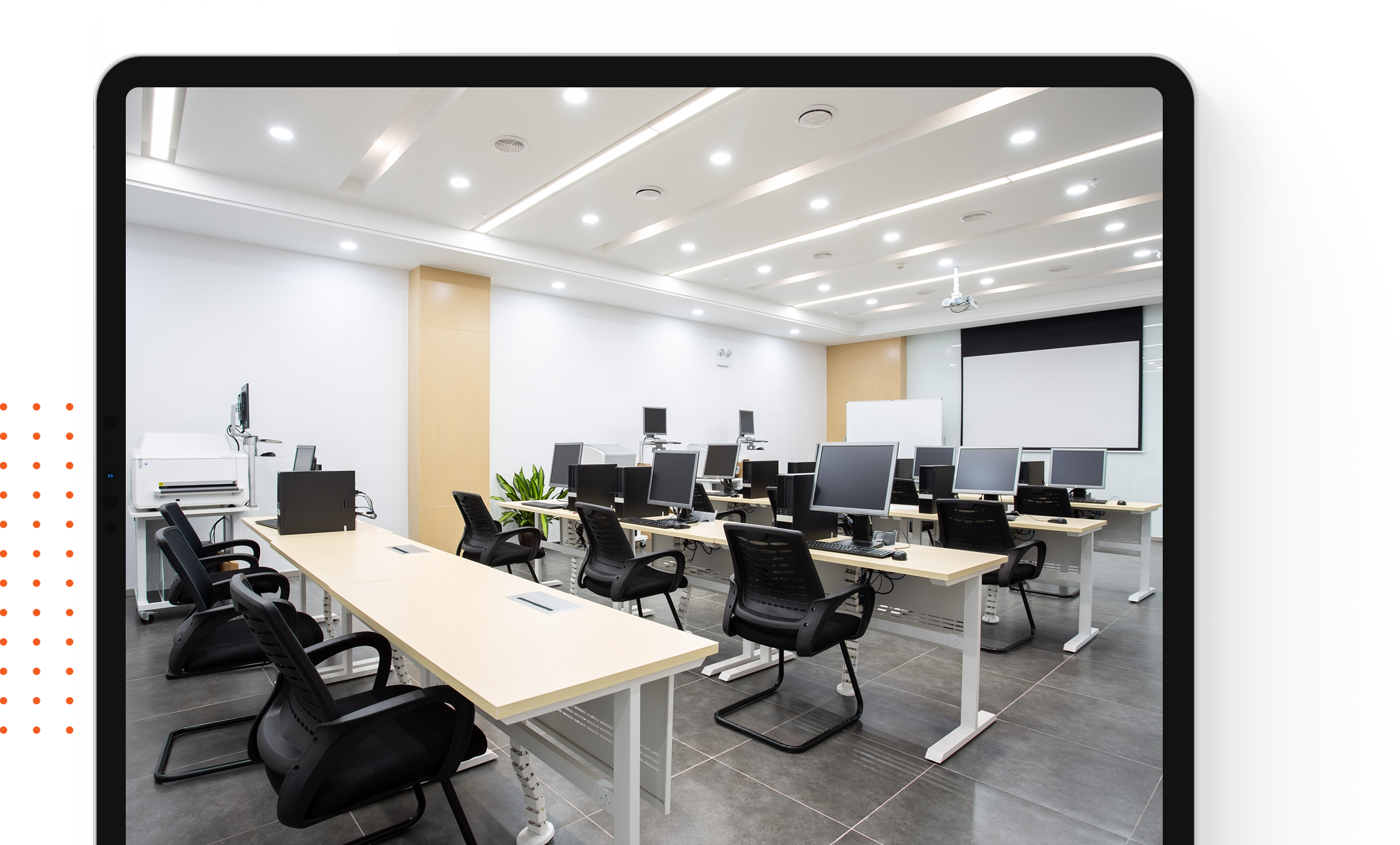 Green World
Green World
Being at the forefront of offering Occupational Health and Safety Training and Consultancy services, Green World delivers solutions that reinforce safe practices, keep the workers safe, and fulfills the regulatory and operational compliance requirements. We have expertise in tackling the challenges faced in workplaces regarding hand safety; ensuring safe procedures are in place, recognizing the potential hazards, and choosing the right tool and PPE that keep the workers' hands safe and protected.
Our recent projects
Our recent projects
Green World has now evolved into a strategic market player for staffing solutions on turnkey HSE projects across MENA and Pan-India. Our HSE culture is built on trust, service delivery, and safeguarding the well-being of our people, communities, and environment.
Considering the challenges virtual training has, Mr. Varun really excelled at keeping everyone engaged, without causing fatigue. This class was still effective and very informative. Trainer was excellent, well informed, engaging, patient, and even funny at times.
Manager – IHM and Consultancy Division
Green world have shown absolute professionalism in providing end-to-end solution by providing qualified HSE manpower for our shutdown and maintenance projects and ensured that business continuity is maintained in the most critical time. A delight to work with such a wonderful team. All the very best.
EHS Specialist – SIEMENS LLC, Dubai, UAE
It is always a pleasure for Vanderlande to work and get associated with Green World Group. The team is extremely supportive and has always catered to all the training requirements of Vanderlande. Green World Group is very reliable and ensures to provide excellent quality of trainings with highly qualified trainers. We are truly happy to be associated with GWG.
Sr. Lead- Learning and Development, Team HR
Vanderlande
CAN'T FIND WHAT YOU ARE LOOKING!
Get Your Query Answered / Get Expert Assistance To Choose the Right Course for You Or Your Associates