We realize the need for confronting the challenges related to noise issues for our diverse client base. Our high level of attention to detail and vast knowledge enables us to tackle noise hazards and conduct comprehensive noise surveys for various segments such as the manufacturing industry, railway systems, property developers, local authorities, and individuals.
Noise Surveys & Assessments
Our technical team specializes in providing bespoke solutions that fulfil your requirements. Our expertise spans over two decades in delivering noise surveys for numerous projects and we pride ourselves on our capabilities in meeting the unique noise survey requirements. Our knowledgeable and supportive team is interested to guide through your project needs with professional services that promise hassle-free solutions to your noise problems.
Effective noise assessments from our skilled acoustic consultants can make sure that our clients achieve accurate and reliable results. We offer top-quality services with quick turnaround times and at very competitive prices.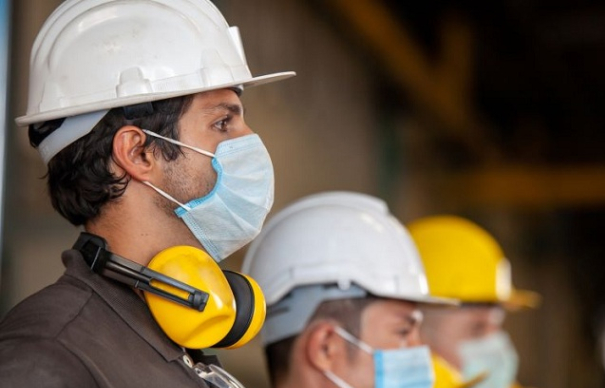 What are the benefits of Workplace Noise Surveys to employees?
Ensure compliance with The Control of Noise at Work Regulations 2005.

Identify the source of the noise.

Prevent possible penalties and legal action.

Receive guidance on how to control and reduce noise in your workplace.

Decide which situations/tasks call for the use of hearing protection.

Choosing the appropriate hearing protection.

Make noise levels in the workplace lower so that employees can talk and hear alarms more easily.

Ensure health and safety of workers preventing hearing loss and tinnitus.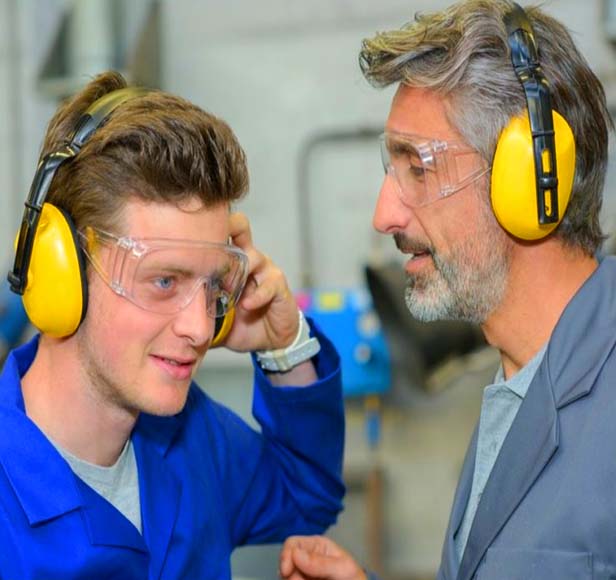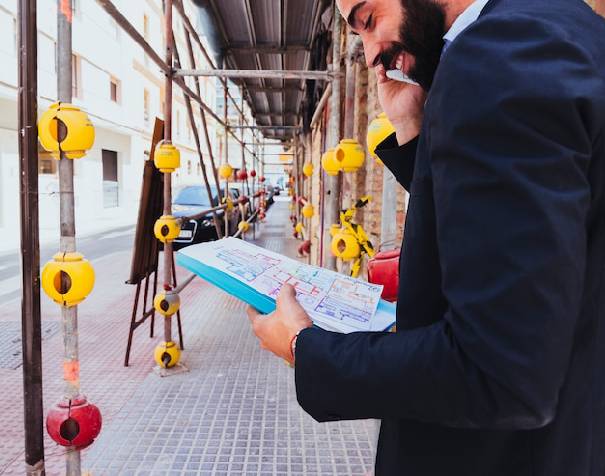 How does Green World conduct Noise Survey?
Our Occupational Hygiene Consultant will visit your site

A workplace noise survey will be conducted

Using personal dosemeters worn by your employees and handheld sound level meters

Our consultant will also observe your staff and gather information on work practices

After data interpretation, Green World advises you on your current level of compliance

Green World then recommends tailored solutions on how to control noise at your workplace

Green World also offers guidance on selecting suitable hearing protection
Considering the challenges virtual training has, Mr. Varun really excelled at keeping everyone engaged, without causing fatigue. This class was still effective and very informative. Trainer was excellent, well informed, engaging, patient, and even funny at times.
Manager – IHM and Consultancy Division
Green world have shown absolute professionalism in providing end-to-end solution by providing qualified HSE manpower for our shutdown and maintenance projects and ensured that business continuity is maintained in the most critical time. A delight to work with such a wonderful team. All the very best.
EHS Specialist – SIEMENS LLC, Dubai, UAE
It is always a pleasure for Vanderlande to work and get associated with Green World Group. The team is extremely supportive and has always catered to all the training requirements of Vanderlande. Green World Group is very reliable and ensures to provide excellent quality of trainings with highly qualified trainers. We are truly happy to be associated with GWG.
Sr. Lead- Learning and Development, Team HR Vanderlande
Our recent projects
Our recent projects
Green World has now evolved into a strategic market player for staffing solutions on turnkey HSE projects across MENA and Pan-India. Our HSE culture is built on trust, service delivery, and safeguarding the well-being of our people, communities, and environment.
Need to know more?
Call Us
We are committed to understanding the needs of our clients and offering appropriate solutions with high quality delivery. We believe that effective and proportionate management of Health Safety & the Environment can lead to significant business benefits as well as being the right thing to do