Noise Survey
Over the past two decades, Green World Group Consultants has undertaken lots of workplace noise and vibration studies across various industries – not only to measure and evaluate the worker exposure levels, but also to develop effective control strategies when excessive noise or vibration are found.
Green World Group is well-positioned to deliver expert guidance and assessment of noise at work. We are equipped with a team of skillful acoustic consultants who can assure you of the support and advice required to make your workplace well-organized to mitigate the risks due to noise.
Green World Group conducts accredited workplace noise assessments that include the 3 elements as required by The Control of Noise at Work Regulations 2005:
Static measurements to map and zone all significant noise sources

The measurement of personal exposure using dosimeters

Frequency analysis of major noise sources to determine the effectiveness of hearing protection provided.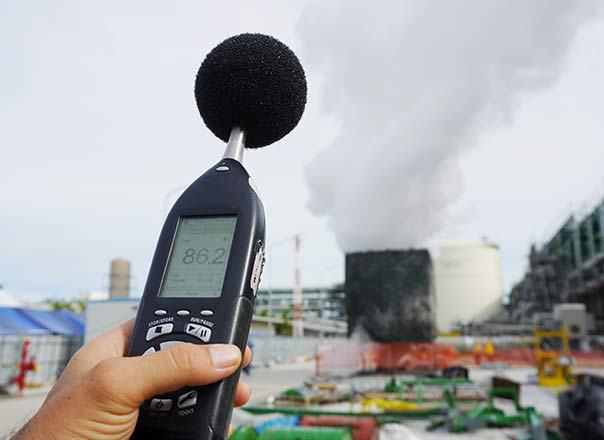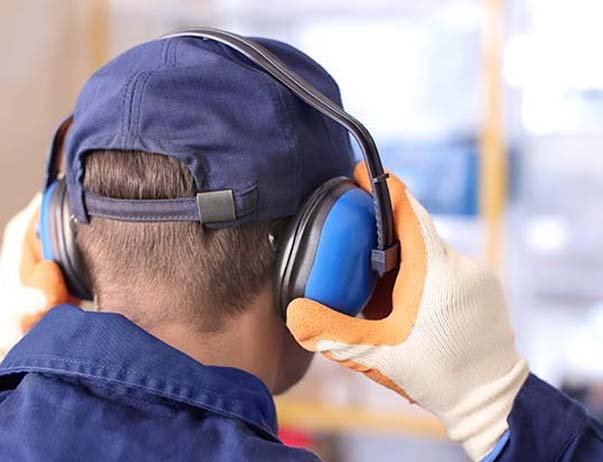 Comprehensive workplace noise monitoring assessments to current standards
A comprehensive report with the results and recommendations on reducing exposure

Assistance in updating noise policies

Practical expert advice to reduce exposure

Trained consultants to set up control strategies for exposure

Bespoke Noise awareness training for your staff.
Get the noise levels assessed in your workplace with our Noise Risk Assessments Services.Contact one of our Green World Group Occupational Health and Safety Consultant for more information. Please visit our Contact Page.
Partners and Feedback

Considering the challenges virtual training has, Mr. Varun really excelled at keeping everyone engaged, without causing fatigue. This class was still effective and very informative. Trainer was excellent, well informed, engaging, patient, and even funny at times.
Manager – IHM and Consultancy Division
Green world have shown absolute professionalism in providing end-to-end solution by providing qualified HSE manpower for our shutdown and maintenance projects and ensured that business continuity is maintained in the most critical time. A delight to work with such a wonderful team. All the very best.
EHS Specialist – SIEMENS LLC, Dubai, UAE
It is essential to work with the right people for the right job and Green World has been instrumental for us to attain the certification in ISO 45001:2018. They certainly know their way to ensure that clients like us are able to meet regulatory requirements and achieve our corporate objectives.
Site Manager – G.D Technical Center Middle East (FZE), Sharjah, UAE
Our recent projects
Our recent projects
Green World has now evolved into a strategic market player for staffing solutions on turnkey HSE projects across MENA and Pan-India. Our HSE culture is built on trust, service delivery, and safeguarding the well-being of our people, communities, and environment.
Need to know more?
Call Us
We are committed to understanding the needs of our clients and offering appropriate solutions with high quality delivery. We believe that effective and proportionate management of Health Safety & the Environment can lead to significant business benefits as well as being the right thing to do