H2S AWARENESS
H2S which stands for "hydrogen sulfide," is a dangerous gas that appears as the by-product result of natural gas drilling, crude oil drilling, and also due to various industrial processes such as petroleum refining, tanning, wood pulp processing, mining, sugar-beet processing, rayon manufacturing, and hot-asphalt paving. Since this is one of the most poisonous, corrosive, and flammable gases faced in the workplace, it is very essential that those who work in areas possessing risks of Hydrogen Sulphide (H2s) are equipped with H2S Awareness training.
The telltale sign of H2S gas presence is a repulsive, colorless, and rotten-egg odor at low concentrations. The gas becomes flammable and highly toxic at levels of high concentration. Even 1 or 2 breaths may make a victim unconscious.
This course has been best designed for personnel working in zones such as oil, gas, geothermal, and petrochemical or areas with the possibility of the presence of H2S gas and it exceeds Workplace Exposure Limits. The course delivers the participants with the knowledge of identifying the presence of H2S and the further actions to do in order to keep themselves and other co-workers to be protected. This Hydrogen Sulphide (H₂S) online Awareness training serves as the perfect alternative to traditional classroom training and helps organizations with H2S hazard risks to have a safe work environment.
Contents of the course
Know H2S, its common names of it, and the typical sources of the gas.

Gain knowledge on the physical and chemical properties of H2S

Fundamental information such as parts per million (ppm) definition, and knowledge of the exposure limits (OEL/WEL) within a workplace

H2S measurement and the OEL/WEL

Know of the physiological effects if encountered with exposure to H2S

How to detect H2S, its onsite use, and wearing the right personal detection equipment

Awareness of the course of action to be carried out in case of H2S exposure

Familiarity with different kinds of respiratory equipment including self-contained breathing apparatus (SCBA), and escape breathing apparatus (EBA), and also outlines the importance of exact fitting of the face mask.

Emphasizes the significance of roles and duties of concerned teams during an H2S emergency incident and their use of SCBA
Who is the target audience for this course?
Supervisors

Employees

contractors
Course Certification
Participants who have successfully completed the course and achieved the written and practical exams will be awarded their certificates of H2S Awareness Training.
Minimum Qualification
Understanding English is necessary unless it is agreed that the course can be provided in the client's preferred language.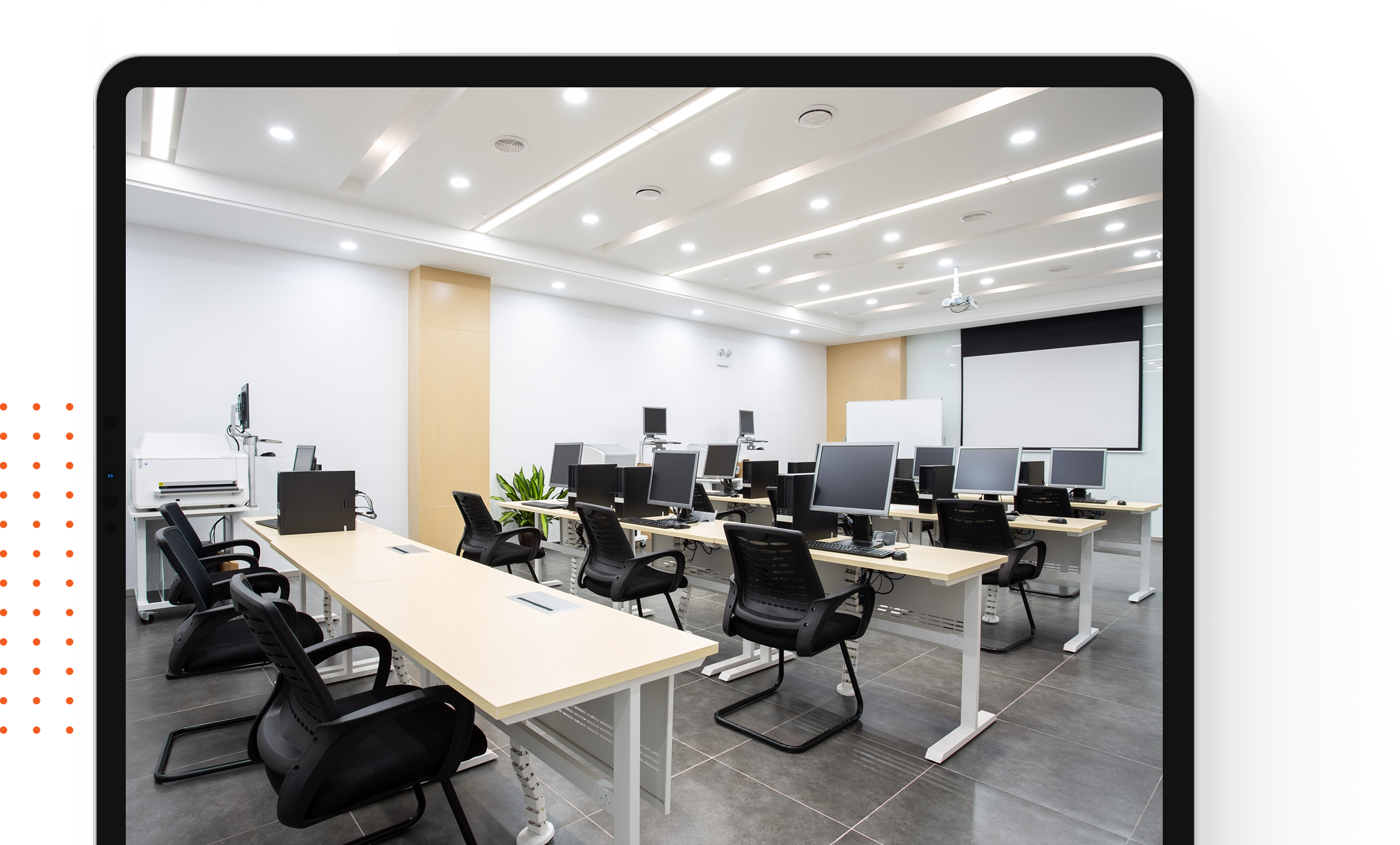 Green World
Green World
With over 30 years of expertise in making businesses succeed in health and safety support and preparing organizations in facing more challenges, Green World is a prominent name in Occupational Health and Safety Training and Consultancy. We offer custom consultancy services that help you to have a well-defined Contractor Safety Management system to handle the potential circumstances in the organization
Our recent projects
Our recent projects
Green World has now evolved into a strategic market player for staffing solutions on turnkey HSE projects across MENA and Pan-India. Our HSE culture is built on trust, service delivery, and safeguarding the well-being of our people, communities, and environment.
Considering the challenges virtual training has, Mr. Varun really excelled at keeping everyone engaged, without causing fatigue. This class was still effective and very informative. Trainer was excellent, well informed, engaging, patient, and even funny at times.
Manager – IHM and Consultancy Division
Green world have shown absolute professionalism in providing end-to-end solution by providing qualified HSE manpower for our shutdown and maintenance projects and ensured that business continuity is maintained in the most critical time. A delight to work with such a wonderful team. All the very best.
EHS Specialist – SIEMENS LLC, Dubai, UAE
It is essential to work with the right people for the right job and Green World has been instrumental for us to attain the certification in ISO 45001:2018. They certainly know their way to ensure that clients like us are able to meet regulatory requirements and achieve our corporate objectives.
Site Manager – G.D Technical Center Middle East (FZE), Sharjah, UAE
CAN'T FIND WHAT YOU ARE LOOKING!
Get Your Query Answered / Get Counselor Assistance To Choose the Right Course for You Or Your Associates