HAZOP study at Workplace
HAZOP Study and Risk Analysis Certification specifically meet the requirements of the engineers who already possess knowledge in hazard & operability study and are looking to enhance their knowledge in hazard and risk analysis.
HAZOP study can be defined as the systematic review of operations/ processes that are helpful in evaluating the likelihood of any unwanted consequences which may arise from the deviation in the original design or the intention of the operations. This method is quite beneficial for both batch processes and continuous processes which are undertaken for assessing the written procedures.
Once the review process is completed, the HAZOP team will come up with a list of reasons and impacts, and current safeguards in the system which safeguard from deviation. The team will recommend the appropriate actions to be taken for reducing the seriousness of risks, in cases where inadequate or poor safeguards are observed.
The course has an overall duration of 2 days, where 2 hours of class will be held per day. The course can be a perfect fit even for those who do not possess any prior knowledge of Hazard and Operability Study. The course is well designed to equip you with sufficient knowledge on HAZOP quickly. This subject learning resource is designed with the fundamentals of the oil & gas industry that includes Automated Continuous Processes.
Goals of the HAZOP Course
Implement advanced process HAZOP and risk assessment procedures

Deliberate dispersion mechanics, explosion, fire, and toxic releases

Describing the Quantified Risk Assessment 'QRA' concept and the study methodology of HAZOP

Exercise HAZOP team leadership

Comprehending risk assessment and risk management

Create awareness of identifying and assessing risks including qualitative, semi-quantitative, and quantified risks

Implement procedures related to recognizing and analysis of hazards. This covers checklists, HAZOP, risk profiling, FMEA, and task-based risk assessment

Application of cause-consequences analysis. This includes fault trees and event trees in avoiding accidents

Know about HAZOP studies along with their pros and cons

The need for a team leader/ facilitator, scribe, and team members while a HAZOP study

Enable a HAZOP study
Who is eligible for this HAZOP Training?
Anyone who is involved in the risk management process, with any designations including engineering, maintenance, process operations, and production is eligible to take this HAZOP Training in India. Health and safety aspirants are also best suited to undergo this course.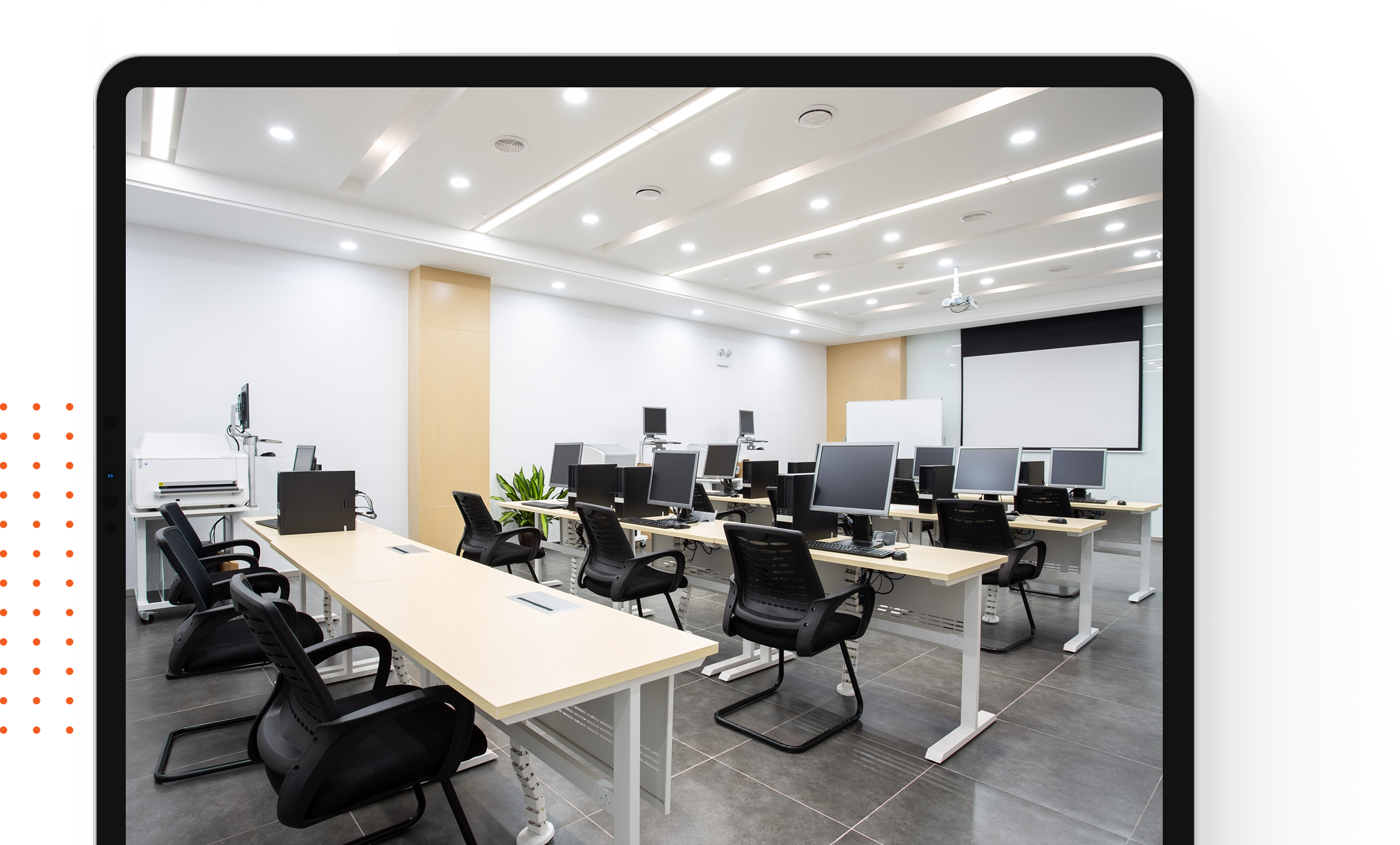 Green World
Green World
With over 30 years of expertise in making businesses succeed in health and safety support and preparing organizations in facing more challenges, Green World is a prominent name in Occupational Health and Safety Training and Consultancy. We offer custom consultancy services that help you to have a well-defined Contractor Safety Management system to handle the potential circumstances in the organization
Our recent projects
Our recent projects
Green World has now evolved into a strategic market player for staffing solutions on turnkey HSE projects across MENA and Pan-India. Our HSE culture is built on trust, service delivery, and safeguarding the well-being of our people, communities, and environment.
Considering the challenges virtual training has, Mr. Varun really excelled at keeping everyone engaged, without causing fatigue. This class was still effective and very informative. Trainer was excellent, well informed, engaging, patient, and even funny at times.
Manager – IHM and Consultancy Division
Green world have shown absolute professionalism in providing end-to-end solution by providing qualified HSE manpower for our shutdown and maintenance projects and ensured that business continuity is maintained in the most critical time. A delight to work with such a wonderful team. All the very best.
EHS Specialist – SIEMENS LLC, Dubai, UAE
It is essential to work with the right people for the right job and Green World has been instrumental for us to attain the certification in ISO 45001:2018. They certainly know their way to ensure that clients like us are able to meet regulatory requirements and achieve our corporate objectives.
Site Manager – G.D Technical Center Middle East (FZE), Sharjah, UAE
CAN'T FIND WHAT YOU ARE LOOKING!
Get Your Query Answered / Get Counselor Assistance To Choose the Right Course for You Or Your Associates