Fire Explosion Risk Assessment – Management Analysis
Fire & Explosion Risk Assessment (FERA), which is a systematic procedure, helps in recognizing and assessing the risks that are associated with fire and explosion hazards. Since fire in the workplace possesses a high possibility of ending up impacting the finances and productivity of an organization and can also affect its reputation, it is counted among the major issues. This necessitates that businesses have flammable materials within their work environment to have better control measures over the happening of fire or explosion.
The significant expertise of Green World in Risk Management as well as in identifying the contributors to fires and explosions will support businesses in raising alarms or red flags before the happening of any incident or accident.
Aim of FERA
Identifying the possibility of fire and explosion hazards in the facility that may have risks to the people, damage equipment, and spread awareness to other areas in the facility.

Effects of fire and explosion risks that arise from the loss of containment

Find out the level of acceptability of identified fire and explosion risks found within the facility and come up with the contributors of fire and explosion risks. The recognition of such risk identification should be determined depending on the source of the hazards and where they are located.

Assess the existing system for its advantages including safety measures, recognition, controlling activities, preventive control, and other risk reduction procedures for the recognized risks of fire and explosion.

Fire and explosion risks of design choices under consideration are compared. With this assessment, it is possible to bring out the best design choice with the low risks and thus figure out the optimal option in terms of risk.
FERA Process
Determining the potential events causing fires or explosions

Based on the common failure data, evaluate the happenings of those events

Demonstrating the impacts of an event, within the consideration of fire size, explosion damage, and consequences.

Suggesting the best and most right actions for detection, prevention, controlling, and mitigating the likelihood of happenings of fire and explosion.
Who is eligible to undergo this training?
Supervisors

Employees involved in working with Chemicals

Contractors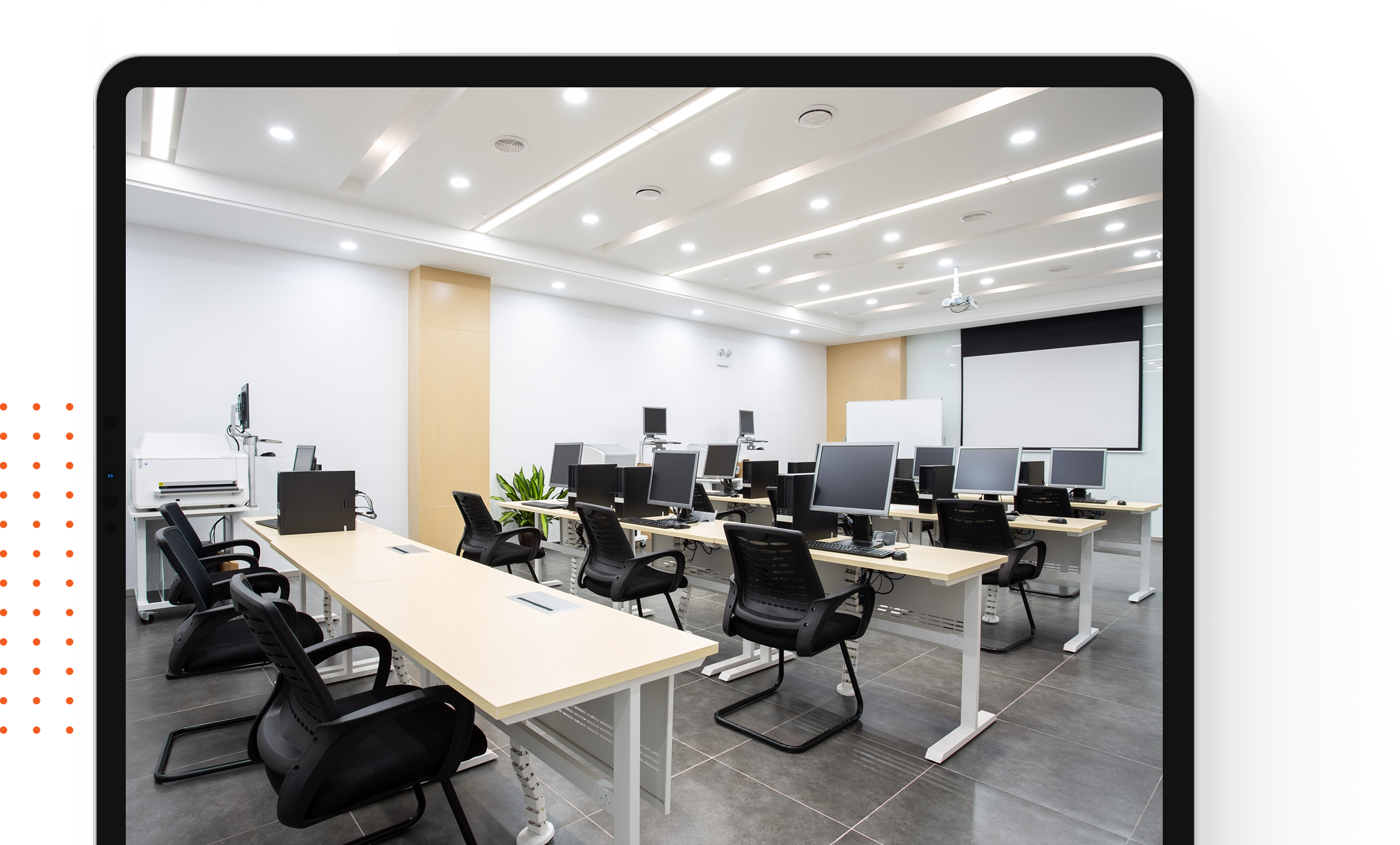 Why is Green World the great choice for your learning?
Green World
Green World
Green World has a team of professionals, who have rich expertise, are passionate, and are renowned in their industries. It is our global presence that enables us to deliver a range of health and safety courses, National Diploma, CPD-approved courses, and RoSPA courses which have their core emphasis on creating effective and practical methodologies for achieving the certain industrial goals of our clients.
Our recent projects
Our recent projects
Green World has now evolved into a strategic market player for staffing solutions on turnkey HSE projects across MENA and Pan-India. Our HSE culture is built on trust, service delivery, and safeguarding the well-being of our people, communities, and environment.
Considering the challenges virtual training has, Mr. Varun really excelled at keeping everyone engaged, without causing fatigue. This class was still effective and very informative. Trainer was excellent, well informed, engaging, patient, and even funny at times.
Manager – IHM and Consultancy Division
Green world have shown absolute professionalism in providing end-to-end solution by providing qualified HSE manpower for our shutdown and maintenance projects and ensured that business continuity is maintained in the most critical time. A delight to work with such a wonderful team. All the very best.
EHS Specialist – SIEMENS LLC, Dubai, UAE
It is always a pleasure for Vanderlande to work and get associated with Green World Group. The team is extremely supportive and has always catered to all the training requirements of Vanderlande. Green World Group is very reliable and ensures to provide excellent quality of trainings with highly qualified trainers. We are truly happy to be associated with GWG.
Sr. Lead- Learning and Development, Team HR Vanderlande
CAN'T FIND WHAT YOU ARE LOOKING!
Get Your Query Answered / Get Expert Assistance To Choose the Right Course for You Or Your Associates