Covid19 Risk Assessment
Navigate the challenges of COVID-19 with a partner who puts the health and wellbeing of their staff and stakeholders first. Our company is committed to providing technical support to clients and members, even as the virus continues to present severe commercial and ethical challenges to businesses across all sectors. As the impact of COVID-19 on the global economy and local communities remains unprecedented, trust us to prioritize the health and safety of all those involved.
Operational Processes and Risk Assessment
Ensure the safety and security of your operations with our expert risk assessment services. Our team specializes in evaluating risks and impacts, implementing control measures, and developing safe operating policies and procedures. We also provide support in the review and development of COVID-19 specific risk assessments, complete with templates, and monitor processes for continued compliance. Key stakeholder communication and participation is at the forefront of our approach, ensuring seamless integration with management and staff.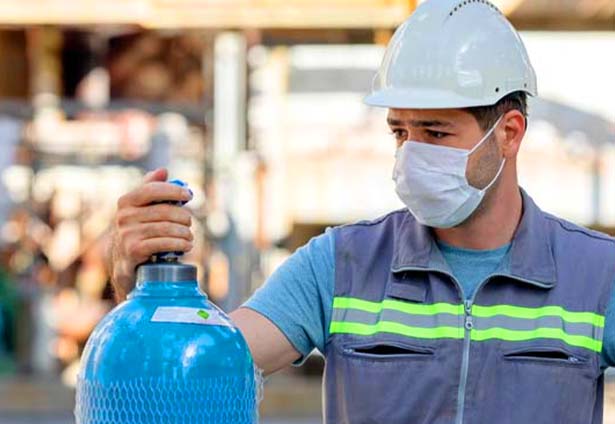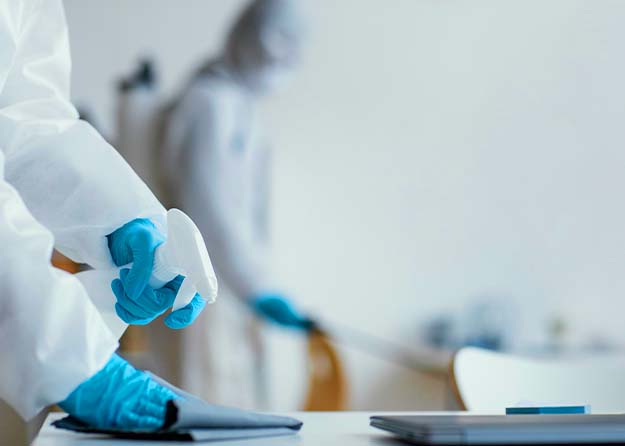 Protect Your Workforce with a COVID-19 Risk Assessment
As organizations reopen and staff return to their normal workplace, it's crucial for employers to take steps to protect against coronavirus transmission. Our comprehensive COVID-19 risk assessment helps you identify work activities and situations that may cause harm, assess risk to your workforce, and control or remove these risks.
Demonstrate Your Commitment to Safety with a "COVID-19-Secure" Workplace. By sharing the results of your risk assessment with your employees and publishing them on your website (especially if you have over 50 workers), you can show your stakeholders that you prioritize the health and safety of your workforce.
Stay Up to Date with Government Guidance
In addition to general risk management advice, the government regularly updates sector-specific documents to provide guidance as we move away from lockdown. Stay informed and ensure a safe workplace with our COVID-19 risk assessment.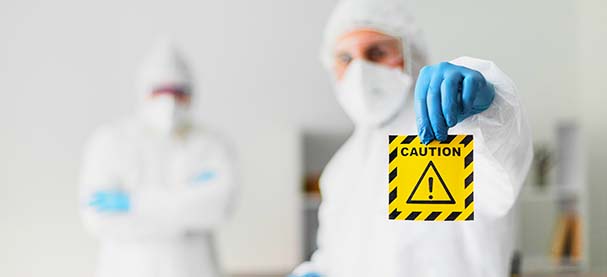 Why choose Green World for COVID-19 Risk Assessment?
As the COVID-19 pandemic continues to impact businesses and communities, employers have a crucial responsibility to prioritize the health and safety of their workers and stakeholders. This includes conducting a comprehensive risk assessment to identify potential transmission risks and implement effective control measures.
At Green World, we understand the challenges faced by organizations in navigating the rapidly evolving COVID-19 landscape. Our team of experienced health and safety professionals offers comprehensive support, from initial assessment to implementation of control measures and ongoing monitoring.
Benefit from our expertise and stay ahead of the curve with the latest updates from HSE, government, and industry sources. Trust Green World to help you demonstrate your commitment to a "COVID-19-Secure" workplace and give you peace of mind in these uncertain times.
Our recent projects
Our recent projects
Green World has now evolved into a strategic market player for staffing solutions on turnkey HSE projects across MENA and Pan-India. Our HSE culture is built on trust, service delivery, and safeguarding the well-being of our people, communities, and environment.
Need to know more?
Call Us
We are committed to understanding the needs of our clients and offering appropriate solutions with high quality delivery. We believe that effective and proportionate management of Health Safety & the Environment can lead to significant business benefits as well as being the right thing to do