Accident – Incident Investigation Services
Green World's competent team can help you determine the cause(s) of the accident and identify any failures of the health and safety management system. Our workplace accident investigation reports may also be used to defend any legal action against an organization. Our services include: – Inspection of the accident/incident location and recording of evidence, Inspection of site health and safety documentation in relation to the accident/incident, taking witness statements, interviewing injured parties, preparation of a full report indicating the root causes of the accident/incident and any recommendations required.
Accidents of any kind require an accurate investigation, irrespective of the severity of injuries or property damage. Analysis of the root causes of incidents or near misses is very important as they foster the possibility to determine new approaches to better safety management. Thorough investigations accompanied by the right safety recommendations can significantly lessen the recurrence probabilities. The typical scope of accident prevention by the safety resources should lie on fact-finding rather than fault-finding.
With 16+ years of expertise along with investigative skills, Green World analyzes and identifies what actually went wrong and finds out the root cause of the accident or incident. A good return to work program is key and Green World provides effective tools to reach this common goal. Green World strives to facilitate the earliest possible return of injured employees to the workplace, and we educate our customers on the benefits of returning to work in a timely manner.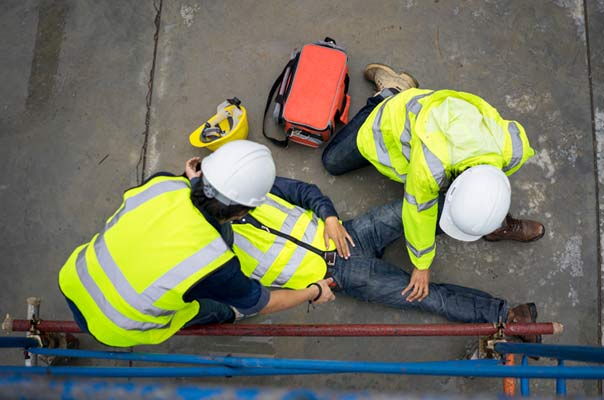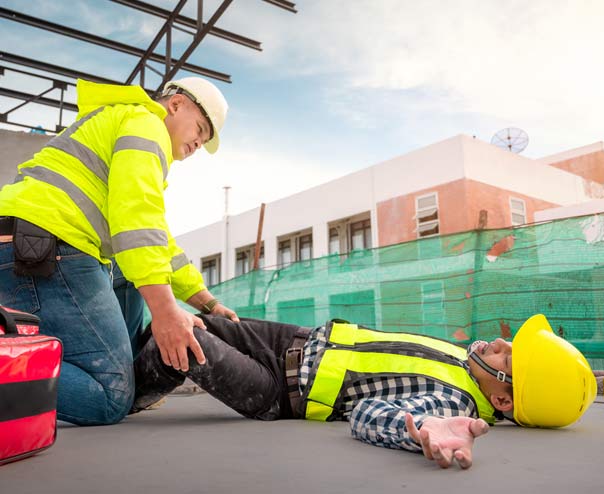 Employer Benefits:
Fraudulent claims reduction

Significant savings on the costs of employees hiring and replacing

Empowering employers with better control and navigating in the right direction by improving employee/employer communication, paving the way for an enhanced positive revolution in workplaces.
Self-confident employees with reduced emotions of being prone to injuries

Improved morale aspects among employees

Huge savings on finances as a reduction in the lost time due to injured workers
Considering the challenges virtual training has, Mr. Varun really excelled at keeping everyone engaged, without causing fatigue. This class was still effective and very informative. Trainer was excellent, well informed, engaging, patient, and even funny at times.
Manager – IHM and Consultancy Division
Green world have shown absolute professionalism in providing end-to-end solution by providing qualified HSE manpower for our shutdown and maintenance projects and ensured that business continuity is maintained in the most critical time. A delight to work with such a wonderful team. All the very best.
EHS Specialist – SIEMENS LLC, Dubai, UAE
It is always a pleasure for Vanderlande to work and get associated with Green World Group. The team is extremely supportive and has always catered to all the training requirements of Vanderlande. Green World Group is very reliable and ensures to provide excellent quality of trainings with highly qualified trainers. We are truly happy to be associated with GWG.
Sr. Lead- Learning and Development, Team HR Vanderlande
Our recent projects
Our recent projects
Green World has now evolved into a strategic market player for staffing solutions on turnkey HSE projects across MENA and Pan-India. Our HSE culture is built on trust, service delivery, and safeguarding the well-being of our people, communities, and environment.
Need to know more?
Call Us
We are committed to understanding the needs of our clients and offering appropriate solutions with high quality delivery. We believe that effective and proportionate management of Health Safety & the Environment can lead to significant business benefits as well as being the right thing to do