Course Details

Duration
4 – 8 Hours 
---

Training Mode
Online / in-company 
---

Language
English
---

Prerequisites
None
---

Assessment Onboard Exam
"Discover the power of Defensive Driving Training – your key to safer roads, reduced accidents, and increased confidence behind the wheel. "Get your Employees Trained with Green World for safe driving experience."
Our Dedicated Defensive Driving Instructor Program
We are committed to make your workplaces safer by offering in-house defensive driving training tailored to your specific needs.
Our innovative solutions consistently establish new standards for effectiveness and creativity,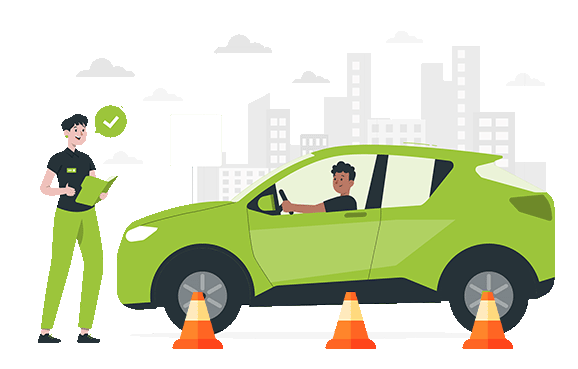 Our training equips your employees with the skills needed to navigate the road safely. It ensures that your workforce is well-prepared to tackle the unique driving challenges.
Evaluate Entire Risk of Truck Drivers Defensive Driving in Your Fleet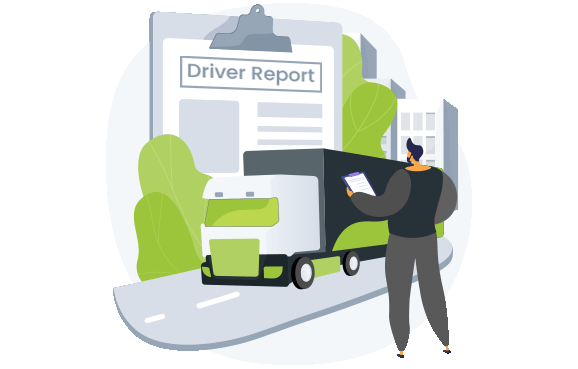 Our program includes an in-depth examination of entire driving behavior and habits in order to enhance safety and reduce potential risks.
Violation-based driver training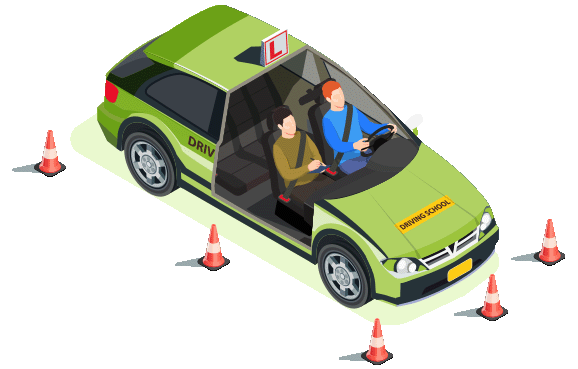 Our Defensive Driving program addresses specific traffic violations and their root causes which helps your employees understand and correct their driving mistakes.
Delve into Fundamental Behavior Patterns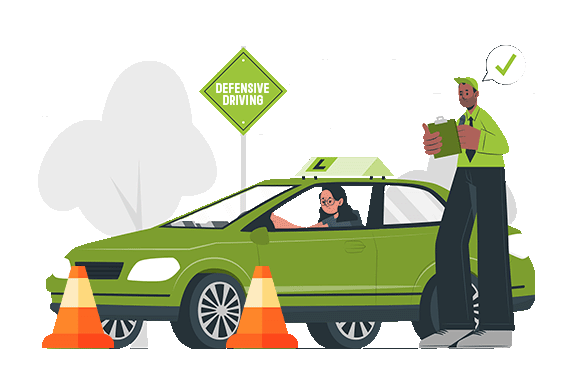 Our Defensive Driving program goes beyond the surface, examining fundamental behavior patterns to understand the core reasons behind risky driving habits.
Effortlessly Minimize a Significant Amount of Risk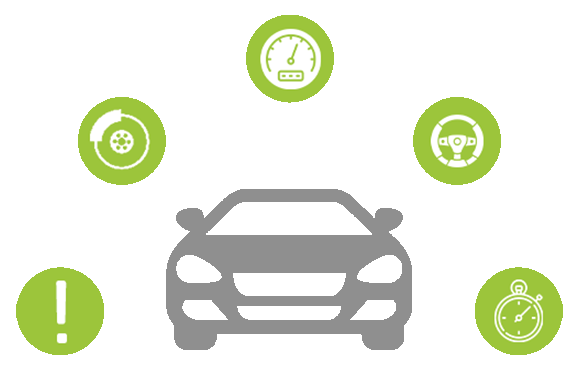 Our training empowers employees with key defensive driving skills, enhancing road safety and reducing potential accidents.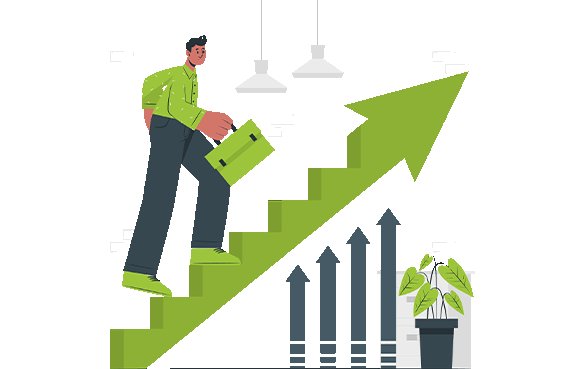 We are there to reduce your
Accidents and Injuries

Collision Rates

Employee Stress
Insurance Costs

Workplace Absenteeism

Legal Liabilities
Defensive Driving Training Outcomes
Different defensive driving strategies and techniques to lessen the possibility of motor vehicle collisions.

Knowledge of conditions such as drugs, alcohol, physical conditions, and emotion and how they impact driving.

Managing aggressive, distracted, and fatigued driving conditions

Each driver's accountability and personal responsibility to be considered

Conditions that have an effect on driving and knowledge on controlling them

The risks associated with handling a cell phone during driving and the dangers related to unsafe driving manners.

Significance and appropriate use of occupancy safety devices
Vehicle Based Defensive Driving Safety program for all Vehicle Categories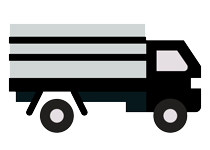 Commercial Trucks
Geared toward truck drivers, this program covers topics such as proper load distribution, safe braking distances, and managing long hours on the road.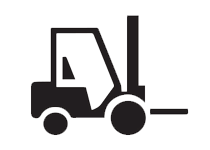 Warehouse Vehicles
We cover essential practices for operating warehouse vehicles like forklifts and pallet jacks in load handling, stability, and avoiding tipping accidents.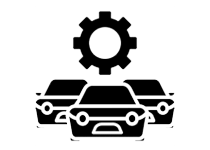 Fleet Vehicles
Aimed at organizations with a fleet of vehicles, this program educates drivers on safe and fuel-efficient driving practices while operating company vehicles.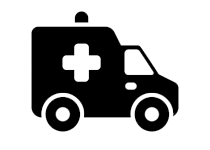 Emergency Vehicles
They are the first responders in high-stress situations. This programs cover safe driving practices for police cars, fire trucks, ambulances, and other emergency vehicles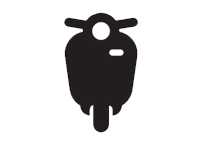 Powered Two- wheelers
Designed for motorcyclists, this course emphasizes two-wheeler safety, covering topics such as balance, cornering, and evasive maneuvers to avoid accidents.
Defensive driving means driving with a "safety-first" mindset, using advanced techniques to reduce risks, protect lives, and minimize accidents on the road.
The most crucial ability for safe defensive driving is being alert. It allows you to react quickly to potential problems like when the driver in the car ahead slams on the brakes at the last minute.
Defensive driving is beneficial for drivers of all experience levels. It can enhance the skills and awareness of experienced drivers and serve as a valuable refresher.
1. Provide Proper Employee Training
2. Maintain open and consistent communication with drivers
3. Implement monitoring systems to track driver behavior, including speed, braking, and adherence to route schedules
4. Initiate vehicle maintenance program for employees to keep vehicles in optimal condition
• Develop Defensive Driving Skills
• Avoid Distraction
• Maintain a Safe Following Distance:
• Obey Speed Limits
• Use Turn Signals
CAN'T FIND WHAT YOU ARE LOOKING!
Get Your Query Answered / Get Expert Assistance To Choose the Right Course for You Or Your Associates