Green World Group
HAZOP / HAZID & FMEA
Green World's structured methodology of HAZID/HAZOP & FMEA services Within Risk Management supports businesses in identifying and controlling risks in the workshops through proven risk analysis approaches such as HAZID, HAZOP, and FMEA.
The vast expertise of the HAZOP Chairman of Green World Group makes sure that every technique carried out in hazard identification and risk assessment is very appropriate and it is most relevant, robust, and derived depending on the exact Process Safety Information.
We also specialize in conducting Failure Modes and Effect Analysis (FMEA) and Failure Modes, Effects, and Criticality Analysis (FMECA) studies which are quite helpful in figuring out the potential failures and evaluating the outcomes on the rest of the system. All the templates we provide can be used by clients to maintain these studies as living documents to meet the expectations of the Regulators.
HAZOP
HAZOP is a systematic way of identifying potential hazards and is a structured methodology used in risk management and system examination. This analysis works on the basis of assuming that deviations from design or operating purposes form the causes of risk events. Identifying such deviations is facilitated by using sets of "guide words" as a systematic list of deviation perspectives.
FMEA
Failure Modes and Effects Analysis (FMEA) is a proactive and systematic tool used for assessing a process in order to identify the possibilities of how and where the failure happens and evaluate the associated and various failures, thus identifying the crucial process parts where the changes are truly important.
FMEA includes review of the following:
Steps in the process
Failure modes (What could go wrong?)
Failure causes (Why would the failure happen?)
Failure effects (What would be the consequences of each failure?)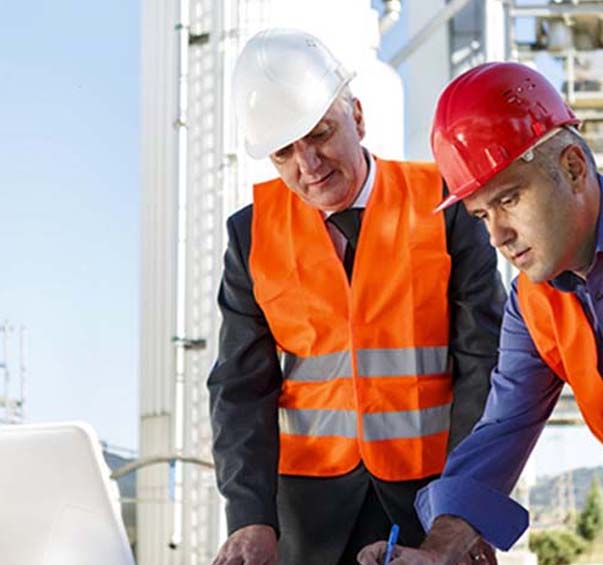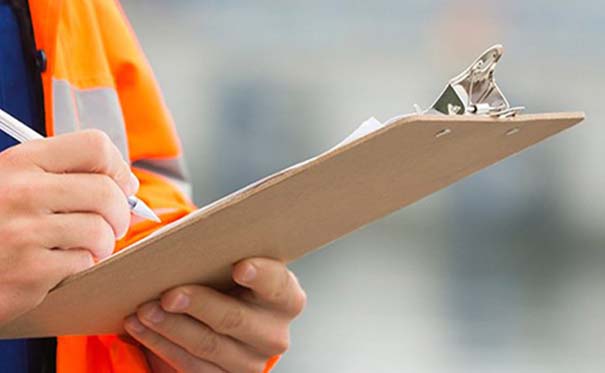 HAZID
HAZID review helps in identifying the hazards and gives protection in the initial stages of facility design. There are dual purposes here. One is managing the HSE risks at the project development stage and the other is traceability which is the outcome of the comprehensive recording of this risk management.
The HAZID process follows 4 steps:
Risk Identification,
Risk Assessment,
Risk Improvement (Management & Reduction),
Final Risk Checking and Progression.
Considering the challenges virtual training has, Mr. Varun really excelled at keeping everyone engaged, without causing fatigue. This class was still effective and very informative. Trainer was excellent, well informed, engaging, patient, and even funny at times.
Manager – IHM and Consultancy Division
Green world have shown absolute professionalism in providing end-to-end solution by providing qualified HSE manpower for our shutdown and maintenance projects and ensured that business continuity is maintained in the most critical time. A delight to work with such a wonderful team. All the very best.
EHS Specialist – SIEMENS LLC, Dubai, UAE
It is always a pleasure for Vanderlande to work and get associated with Green World Group. The team is extremely supportive and has always catered to all the training requirements of Vanderlande. Green World Group is very reliable and ensures to provide excellent quality of trainings with highly qualified trainers. We are truly happy to be associated with GWG.
Sr. Lead- Learning and Development, Team HR Vanderlande
Our recent projects
Our recent projects
Green World has now evolved into a strategic market player for staffing solutions on turnkey HSE projects across MENA and Pan-India. Our HSE culture is built on trust, service delivery, and safeguarding the well-being of our people, communities, and environment.
Need to know more?
Call Us
We are committed to understanding the needs of our clients and offering appropriate solutions with high quality delivery. We believe that effective and proportionate management of Health Safety & the Environment can lead to significant business benefits as well as being the right thing to do