Lead Exposure Management
Lead, a naturally forming metal, is widely used in various applications across the world. As the applications of metal are innumerable, you can find it in significant amounts and common in use in most environments. This makes the material to be deposited into the water, air, and land. The vast spread of the metal makes the exposure of the metal become a prevalent problem affecting people with harmful impacts.
This course has been designed to equip the essential knowledge of lead exposure to those whose work possesses the possibility of being exposed to airborne lead. This includes different industrial sectors like manufacturing, construction, maintenance, recycling, surface penetration, sandblasting, and painting.
The course also describes the hazards associated with lead exposure, the methods through which one can avoid harmful exposure within the workplace, appropriate PPE wearing, and strict regulations which are helpful in reducing lead exposure sources.
The course has the core purpose of implementing the best procedures for exposure to lead and handling methods and lessening the risks related to the metal in the work environment. The course also focuses on the hazards of exposure and obliging to the state, federal, and local guidelines that emphasize the protection of the health and safety of workers.
Who is suitable to take this course?
Supervisors

Employees

Contractors
When will you get course certification?
After your successful participation in written and practical tests, you can get your Lead Exposure Management certificate.
Minimum Qualification for this course
Participants are expected to have English understanding skills if the course is not offered in their preferred language.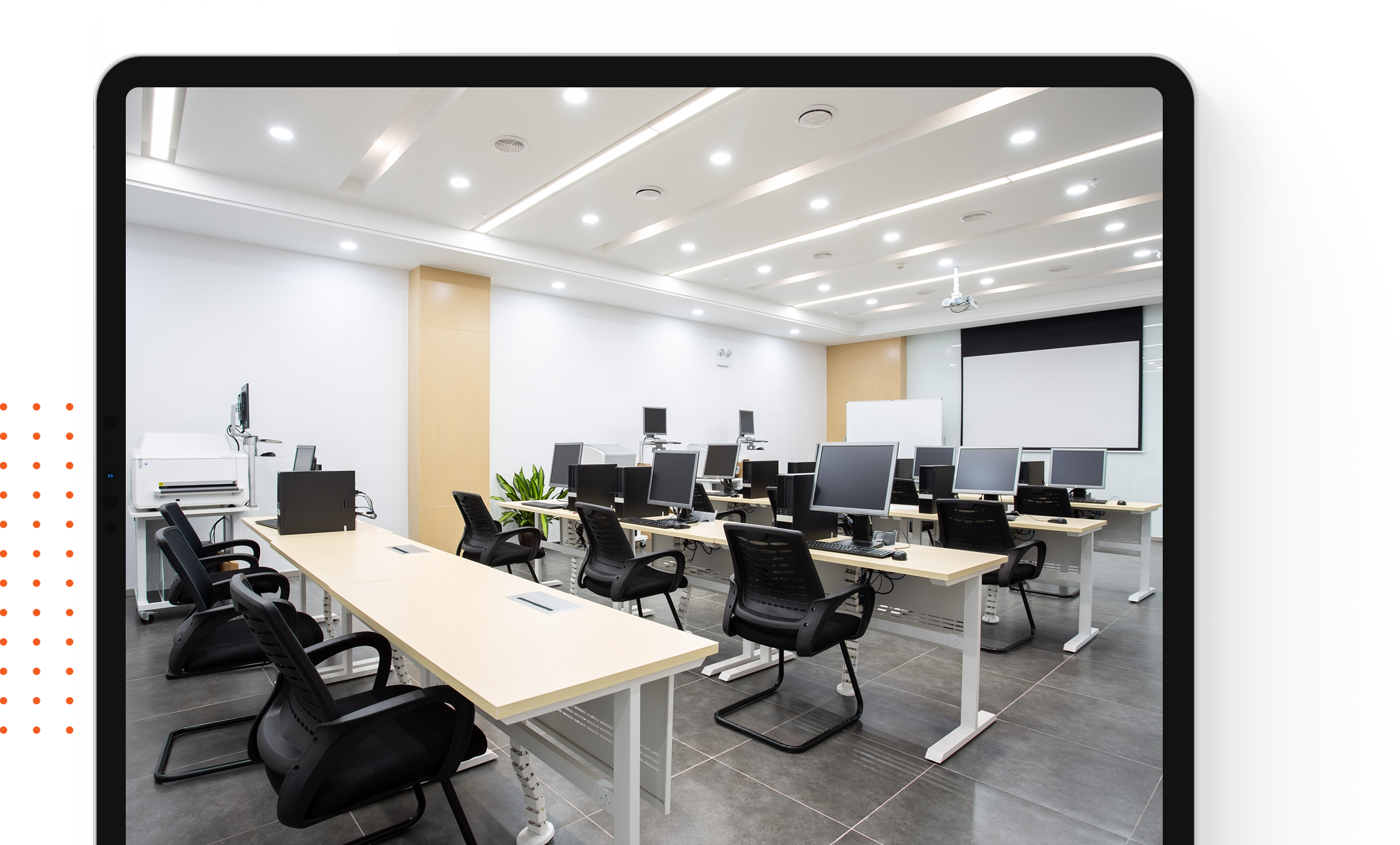 Green World
Green World
With over 30 years of expertise in making businesses succeed in health and safety support and preparing organizations in facing more challenges, Green World is a prominent name in Occupational Health and Safety Training and Consultancy. We offer custom consultancy services that help you to have a well-defined Contractor Safety Management system to handle the potential circumstances in the organization
Our recent projects
Our recent projects
Green World has now evolved into a strategic market player for staffing solutions on turnkey HSE projects across MENA and Pan-India. Our HSE culture is built on trust, service delivery, and safeguarding the well-being of our people, communities, and environment.
Considering the challenges virtual training has, Mr. Varun really excelled at keeping everyone engaged, without causing fatigue. This class was still effective and very informative. Trainer was excellent, well informed, engaging, patient, and even funny at times.
Manager – IHM and Consultancy Division
Green world have shown absolute professionalism in providing end-to-end solution by providing qualified HSE manpower for our shutdown and maintenance projects and ensured that business continuity is maintained in the most critical time. A delight to work with such a wonderful team. All the very best.
EHS Specialist – SIEMENS LLC, Dubai, UAE
It is essential to work with the right people for the right job and Green World has been instrumental for us to attain the certification in ISO 45001:2018. They certainly know their way to ensure that clients like us are able to meet regulatory requirements and achieve our corporate objectives.
Site Manager – G.D Technical Center Middle East (FZE), Sharjah, UAE
CAN'T FIND WHAT YOU ARE LOOKING!
Get Your Query Answered / Get Counselor Assistance To Choose the Right Course for You Or Your Associates