Course Details

Duration
4 – 8 Hours 
---

Training Mode
Online / in-company 
---

Language
English
---

Prerequisites
None
---

Assessment Onboard Exam
Course Details

Duration
4 – 8 Hours 
---

Training Mode
Online / in-company 
---

Language
English
---

Prerequisites
None
---

Assessment Onboard Exam
"Raise your workplace safety with our enhanced training approach"
We understand the unique challenges and risks associated with confined spaces. We instill a safety-first mindset to guide your employees with up-to-date information and best practices for working in a confined space.
Duties of Confined Space Attender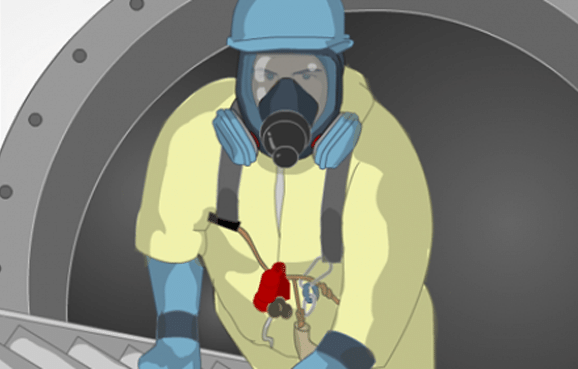 Learn the crucial responsibilities of an Entry Attendant, from communication and monitoring to emergency response in maintaining a safe environment in confined spaces
Confined Space Entry Hazards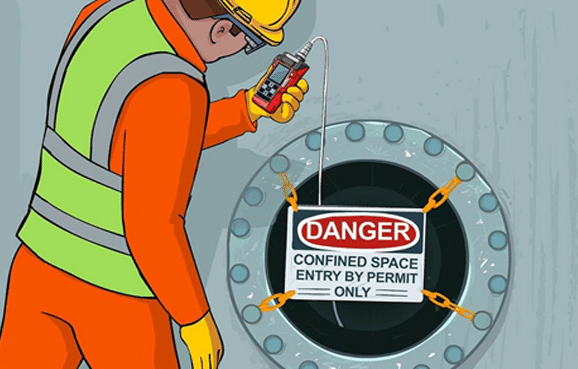 Gain knowledge on how to identify, assess, and mitigate risk and ensure your workforce has a high degree of safety
Basic Principles of Work Permits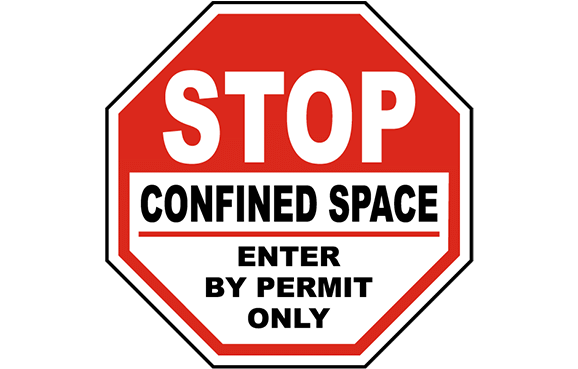 Understand the importance of obtaining and correctly using work permits in compliance with industry regulations and standards
Significance of Gas Monitoring, Exposure Limits & Ventilation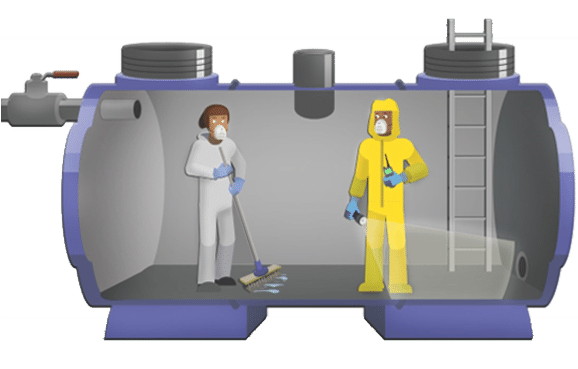 Get expertise in the use of monitoring equipment, adequate air quality, exposure limits, and ventilation in maintaining a safe atmosphere within confined spaces
Key Considerations for Confined Space Pre-Entry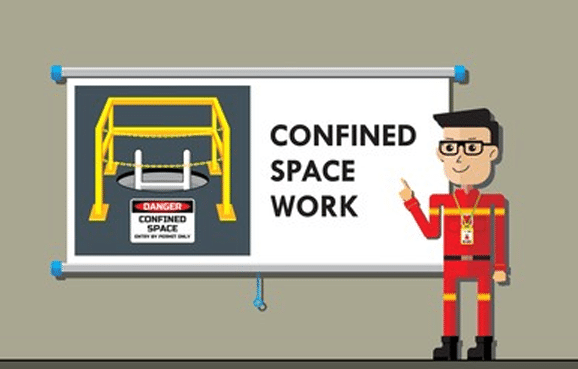 We educate employees on proper confined space safety protocols, safety procedures for gas-related emergencies, and evacuation plans to handle unexpected incidents
Practical Demonstration of Gas Testing and Proper Breathing Apparatus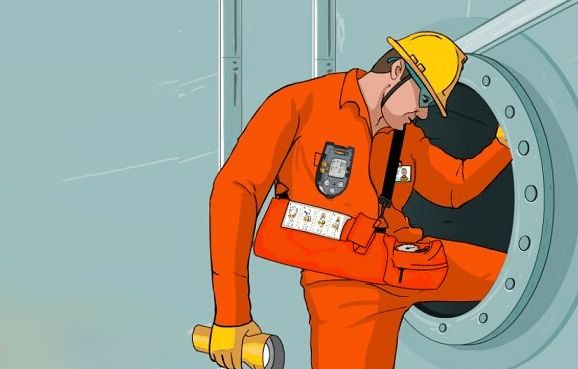 Get hands-on demonstrations of gas testing and the correct utilization of breathing apparatus to build confidence in confined space entry
Benefits of Confine Space Entry Attender Training
It helps to identify potential dangers & enables employees to take timely mitigation and accident prevention

It makes attendees understand the importance of conveying information and addressing emergencies in confined spaces

It provides safe evacuation plans, ensuring workers have accurate data to make informed decisions.

It ensures practical knowledge to analyze the equipments are functioning correctly, accurately detecting gases
Entry Attendants play a crucial role in maintaining safety. Their primary duties are
Constant communication with workers inside the confined Space
Monitoring conditions for hazards
Ensuring proper ventilation and regulating access
Assisting in emergency responses
Maintaining incident records and inspecting safety equipment
Falls From Height
Getting struck by falling objects
Entrapment in machinery
Electrocution
Entry Attendants use two-way radios, visual signals, tether lines, remote monitoring equipment & audible alarms to communicate with workers inside confined Spaces
Working in confined spaces is based on time limitations due to factors like air quality, atmospheric conditions, and the potential for fatigue and increased risk over extended periods. The work permit can only be good for a maximum of 12 hours in a shift.
CAN'T FIND WHAT YOU ARE LOOKING!
Get Your Query Answered / Get Expert Assistance To Choose the Right Course for You Or Your Associates