Human Factor Studies / Recommendations / Solutions
Green World delivers comprehensive Human Factors solutions that most likely impact human performance. We help in driving effective studies on factors through tools such as Task Analysis and Human Reliability Analysis (HRA). Green World envisions a future of improved Safety Management systems with a specific focus on reducing errors; improving productivity, and increasing safety and comfort. We can also help you by employing both qualitative and quantitative Human Reliability Assessments, sometimes known as Human HAZOPs, Feeding the results of assessments into traditional engineering risk assessment tools and methodologies such as Event Trees and Fault Trees and Developing Standard Operating Procedures (SOPs) for safety-critical operations.
The term Human Factors refers to the environmental, organizational, and job factors, and human and individual characteristics, which influence behavior at work. Human Factors studies provide an understanding of the factors that can affect human performance.
Potential influences on human performance include fatigue, lack of motivation, constraints in the job such as an inefficient work environment, improper/inadequate tools, and organizational culture. These factors are referred to as Performance Influencing Factors (PIF). Those tasks which are considered crucial should be performed appropriately. Else, it may end up in severe consequences. This demands effective and systematic consideration of these factors. Task Analysis and Human Reliability Analysis (HRA) are some of the vital tools that help in evaluating the risks and serve similarly to other risk assessments.
Evaluating human factors is an integral element in the risk assessment of COMAH sites. Here a comprehensive understanding of those tasks crucial to the safety and proactive measures to be implemented for optimizing human performance in order to safeguard people and the environment is necessary.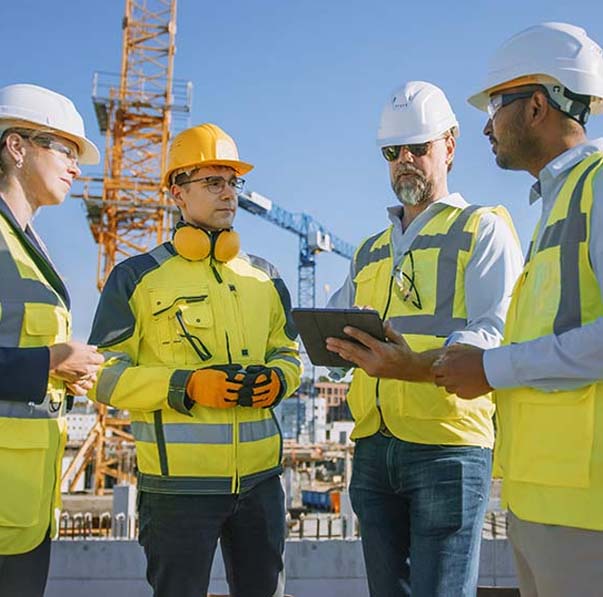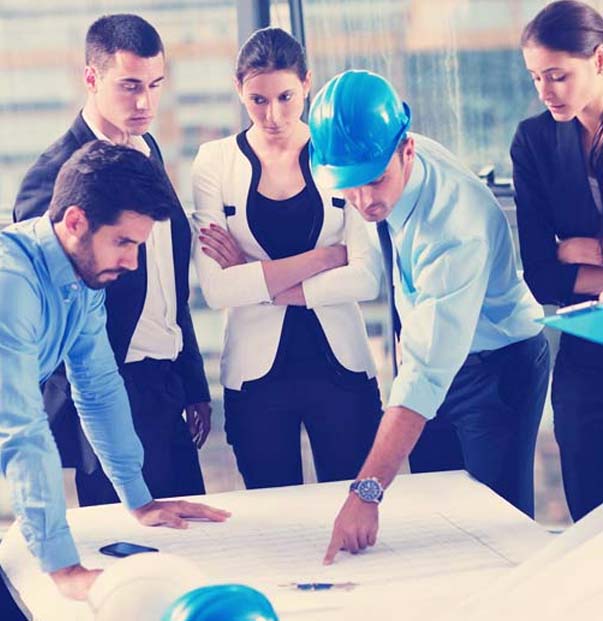 Our highly skilled consultants can help you to tackle error reduction in a structured and proactive way, and make it an integral part of the Safety Management System.
How can Green World help you?
Leveraging qualitative and quantitative Human Reliability Assessments often termed Human HAZOPs

Incorporate methods such as Event Trees and Fault Trees into conventional engineering risk assessment tools and methodologies with the outcomes of assessments.

Strengthen the safety critical operations through developing Standard Operating Procedures (SOPs)
Experts at Green World can efficiently come up with the right answers for how far you are managing the risks in your business and make you compliant with regulatory requirements in all stages, right from site management to operational personnel. We accomplish this by proven Human Factors techniques, integrated within the principles of human and organizational psychology.
Considering the challenges virtual training has, Mr. Varun really excelled at keeping everyone engaged, without causing fatigue. This class was still effective and very informative. Trainer was excellent, well informed, engaging, patient, and even funny at times.
Manager – IHM and Consultancy Division
Green world have shown absolute professionalism in providing end-to-end solution by providing qualified HSE manpower for our shutdown and maintenance projects and ensured that business continuity is maintained in the most critical time. A delight to work with such a wonderful team. All the very best.
EHS Specialist – SIEMENS LLC, Dubai, UAE
It is always a pleasure for Vanderlande to work and get associated with Green World Group. The team is extremely supportive and has always catered to all the training requirements of Vanderlande. Green World Group is very reliable and ensures to provide excellent quality of trainings with highly qualified trainers. We are truly happy to be associated with GWG.
Sr. Lead- Learning and Development, Team HR Vanderlande
Our recent projects
Our recent projects
Green World has now evolved into a strategic market player for staffing solutions on turnkey HSE projects across MENA and Pan-India. Our HSE culture is built on trust, service delivery, and safeguarding the well-being of our people, communities, and environment.
Need to know more?
Call Us
We are committed to understanding the needs of our clients and offering appropriate solutions with high quality delivery. We believe that effective and proportionate management of Health Safety & the Environment can lead to significant business benefits as well as being the right thing to do