Introduction to PPE
PPE means to stand for Personal Protective Equipment. Typically, PPE is anything that the workers wear or use in order to keep them safe and healthy. Wearing PPE protects the workers from serious exposure to toxic or corrosive chemical, biological and physical hazards including injuries or illnesses happening due to workplace hazards.
PPE protects workers from risks of injury or illness against hazardous material or equipment when coming in contact with them and is designed for the employees for scenarios where workplace conditions are not feasible to lessen the existing risks.
Roles of an employer in providing PPE to workers
HSE General board  recommends employers reduce the risk of workers with exposed to occupational hazards by the use of personal protective equipment (PPE). It is employers' responsibility to:
Give appropriate PPEs to employees based on the job involved at no cost

Store and make the PPEs accessible in a good and working condition

Ensure the workers are aware of using the correct PPEs in the right way

Make sure whether suitable PPE relevant for the task is being used by workers
Purpose of PPE
Should be selected based on the type of work

Provide protection against the potential risks involved

Offer comfort to the user for wearing and fits to use

Wearing or use of PPE should never be a hurdle or not comfortable for the workers related to tasks

Be in compliance with the relevant standards
Responsibilities of an employee pertaining to PPE use
Employees are responsible for:
Use all the PPEs provided depending on their activities

If notices any damage or loss of PPE, it should be reported immediately

When not in use, have to store the PPEs in the given suitable place
Learning outcomes after the end of instruction to the candidates
Gain an understanding of the current regulations related to PPEs

Be aware of the special markings and standards in the workplace

Encourage and instill safe behavior regarding the use of PPE

Know the various types of PPEs

Understanding the relevant regulations
The target audience to take this course
Supervisors

Employees

Contractors
Course Certification
Successful participants will get their certificates on PPE Training after passing out the written and practical tests.
Minimum Qualification
If the course is not agreed to be offered in the preferred language of the client, you should have the capability of understanding English.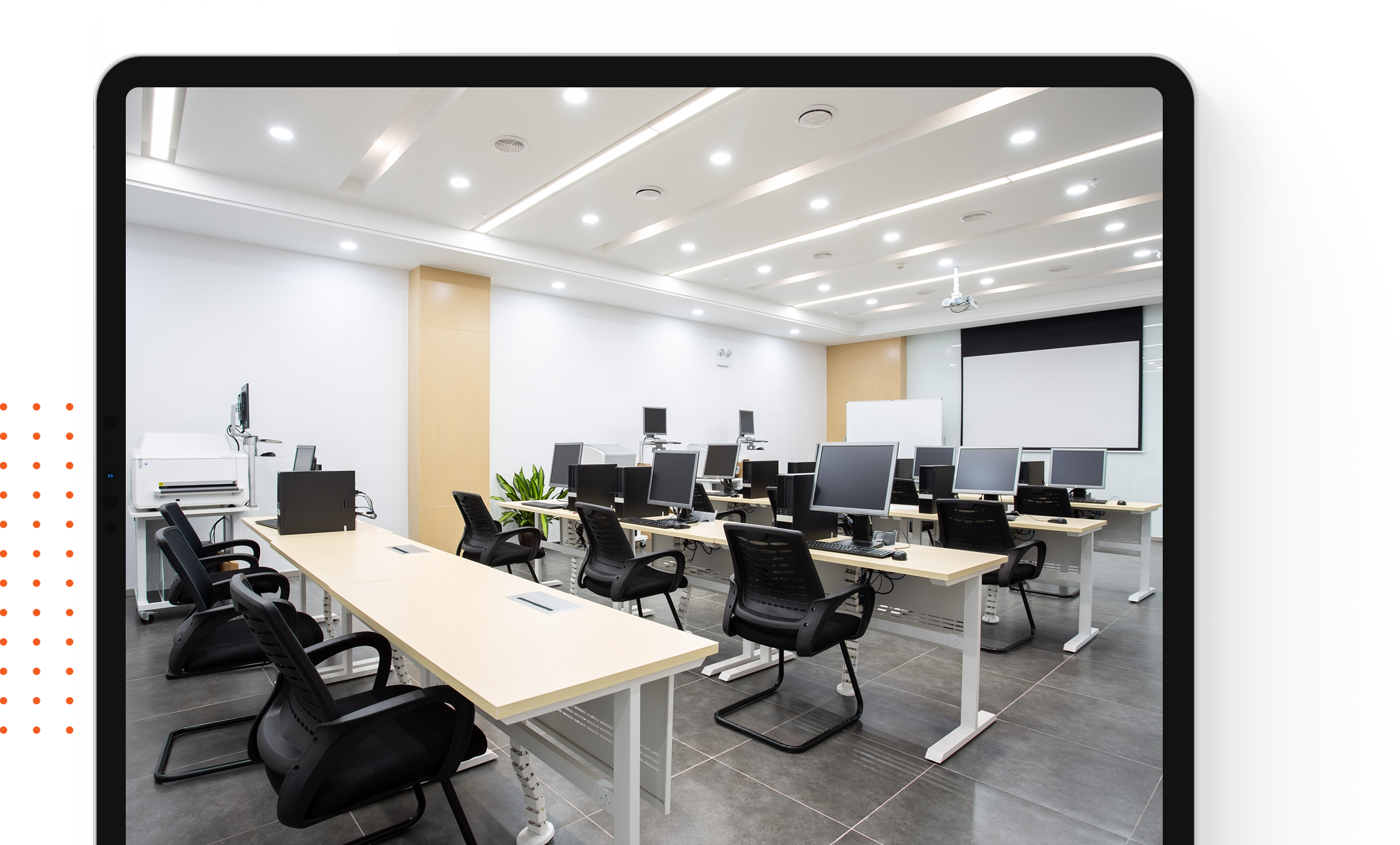 Green World
Green World
Green World Group provides a comprehensive suite of Occupational Health and Safety Training and Consultancy services that suits all organizational needs. Our team of certified health and safety professionals just not imparts training, but they intend to make the participants achieve the course objectives and implement them effectively in the workplace.
Our recent projects
Our recent projects
Green World has now evolved into a strategic market player for staffing solutions on turnkey HSE projects across MENA and Pan-India. Our HSE culture is built on trust, service delivery, and safeguarding the well-being of our people, communities, and environment.
Considering the challenges virtual training has, Mr. Varun really excelled at keeping everyone engaged, without causing fatigue. This class was still effective and very informative. Trainer was excellent, well informed, engaging, patient, and even funny at times.
Manager – IHM and Consultancy Division
Green world have shown absolute professionalism in providing end-to-end solution by providing qualified HSE manpower for our shutdown and maintenance projects and ensured that business continuity is maintained in the most critical time. A delight to work with such a wonderful team. All the very best.
EHS Specialist – SIEMENS LLC, Dubai, UAE
It is always a pleasure for Vanderlande to work and get associated with Green World Group. The team is extremely supportive and has always catered to all the training requirements of Vanderlande. Green World Group is very reliable and ensures to provide excellent quality of trainings with highly qualified trainers. We are truly happy to be associated with GWG.
Sr. Lead- Learning and Development, Team HR Vanderlande
CAN'T FIND WHAT YOU ARE LOOKING!
Get Your Query Answered / Get Expert Assistance To Choose the Right Course for You Or Your Associates