The Objectives of Fire Risk Assessment are:
To recognize potential fire hazards.

To decrease or eliminate the possibility of these hazards causing harm to an acceptable level.

To determine the appropriate measures for passive and active fire safety and management protocols that will guarantee the protection of individuals within your property in the event of a fire outbreak.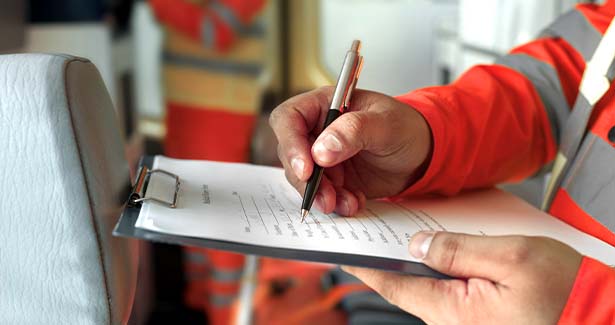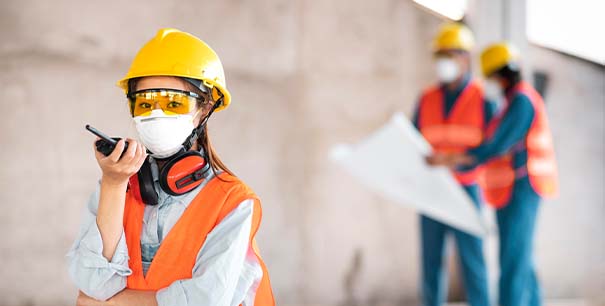 Green World Group's skilled staff will conduct a thorough inspection/survey of your premises to provide a comprehensive report. This process will involve an extensive assessment of your premises to determine the effectiveness of your current fire safety measures and any further precautions that may be necessary. Additionally, staff will review your building's fire safety management and consider human factors such as emergency response.
The primary goal of the risk assessment is to ensure the safety of all building occupants. Furthermore, Green World Group's staff may provide suggestions for property protection.
The Fire Risk Assessment conducted by the Green World Group will cover the following aspects where appropriate:
Identification of fire hazards

Fire prevention measures

Storage and handling procedures for flammable liquids and gases

Fire safety requirements for on-site contractors

Housekeeping practices

Escape routes from the premises

Compartmentation measures

Evaluation of the flammability of linings

Availability of emergency escape lighting

Presence of fire safety signs and notices

Assessment of fire detection and alarm systems

Examination of fire extinguishing systems and appliances

Analysis of smoke control systems

Evaluation of facilities for use by the Fire and Rescue Services

Management arrangements for fire safety

Development of fire procedures

Provision of training and evacuation drills

Testing and maintenance of fire safety equipment

Maintenance of records.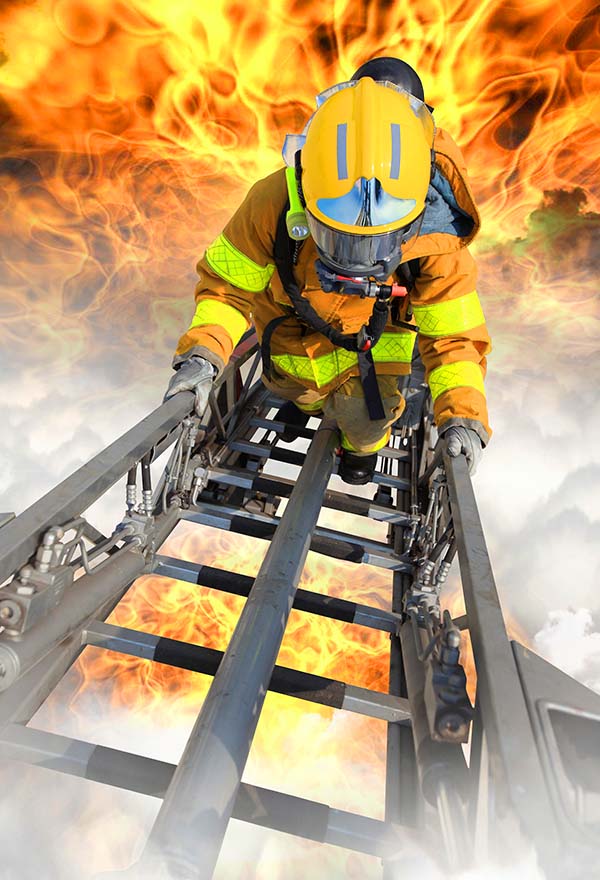 What is Fire Risk Assessment?
Fire risk assessment is a systematic process of identifying and evaluating potential fire hazards within a building, facility, or any other environment to reduce fire risk and ensure the safety of occupants and property. A fire risk assessment typically involves identifying potential ignition sources, fuel sources, and fire spread pathways. It also considers factors such as the occupancy type, building design and layout, and fire safety equipment and systems.
The Fire risk assessments are typically conducted by qualified fire safety professionals or consultants and are often required by local building codes and regulations to ensure compliance with fire safety standards.
Fire Risk Assessments: How long are they valid?
In static situations, the duration of a Fire Risk Assessment is determined by the property's risk profile and the client's risk management preferences. Typically, Green World Group advises a two-year Fire Risk Assessment period, although this may vary based on the facility being evaluated. For instance, a Fire Risk Assessment for a block of flats may extend to three or more years. Additionally, high-risk sites may require annual assessments.
Our consultancy Services Includes