Green World Group Health & Safety Audit and Inspection has been the focal point when we engage with a new client and subsequently become a platform of offering health and safety compliance with relevant regulations and practices.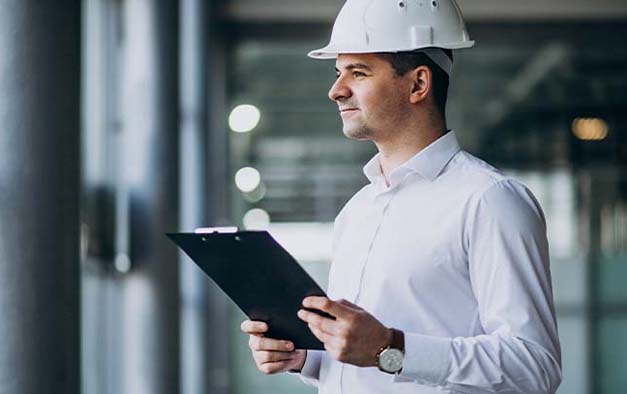 To help companies achieve their health and safety compliances, we undertake the following three steps:
1. Our health & safety Audit is conducted by a well-qualified and knowledgeable HSE consultant, who will:
Analyze to what extent your company has complied with relevant safety practices and legislation?

Assess your enterprise's health & safety system, safe practices and management policies.

Include the needs to manage all occupational dangers and health risks as summarized in HSE guidance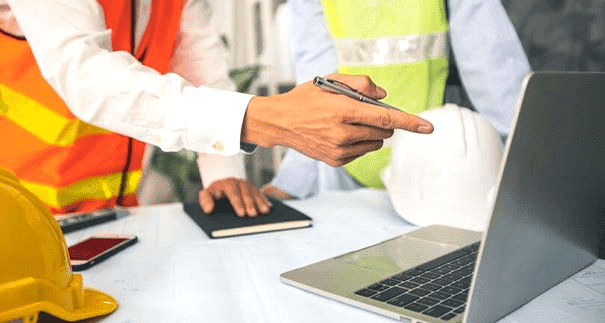 2. Post completion of the Auditing, we undertake Workplace Health & Safety Inspection, which includes:
A thorough inspection of every section of the workplace

Checking the overall compliance level of health and safety

Providing guidance and advice with regard to compliance procedures, regulations and best practices.

Interaction with employees where ever required to understand the risk factors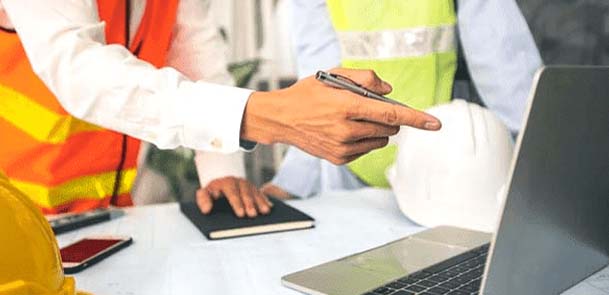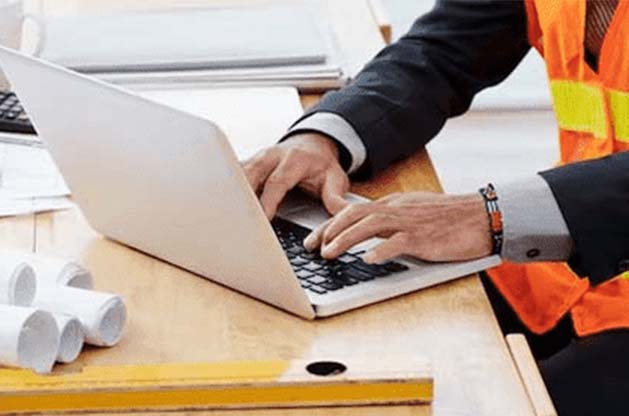 3. Recording observations and suggestions resulted from Health and Safety Audit while preparing a comprehensive report, which includes:
An elaborate summary mentioning important findings, priorities and advisories

Preparing an action plan which should cover all observations and suggestions.

Relevant photographs.

Audit Checklist prepared by the management

Checklist which contain workplace inspection details

Auditing document of Health and Safety
Such auditing activities are completed to obtain ISO 45001:2018 / ISO 14001:2015 certification or for just as a routine activity as per clients' needs to meet safety compliance obligations.
Our consultancy Services Includes