In Green World Group, we have qualified Health and Safety Consultants who have rich experience in working with wide range of organizations such as care homes, low-risk and high-risk enterprises, manufacturing industries, educational institutions, NHS and other work environments. We provide assistance to organizations in every aspect of health and safety from the submission of tender responses to asking for further information from regulatory bodies, our services always stand out to be the best for our clients.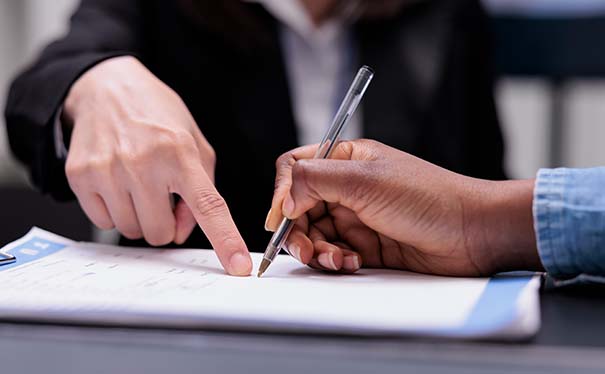 The Tender submissions will inquire about the following:
The source of your health and safety advice

The identity of your competent health and safety personnel, whether there are multiple individuals within your organization, or if you have hired a third party like Green World Group

The provision of your Health and Safety Manual

The provision of your Risk Assessments and Method Statements

The presentation of your health and safety training matrix

Any significant accidents or incidents in the past 12 to 24 months?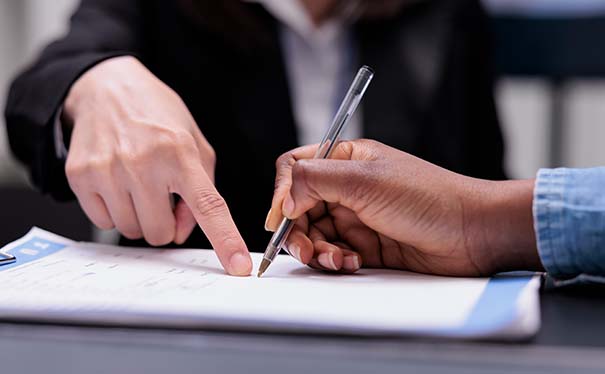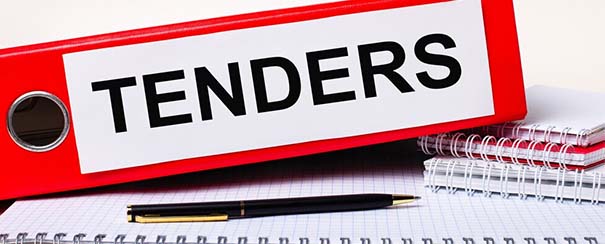 The Green World Group is able to assist with all of these inquiries
Tenders that are incomplete and non-compliant will be rejected if the above questions cannot be answered.
While price is undoubtedly a crucial consideration in determining whether a tender is accepted or declined, providing satisfactory answers to health and safety questions is equally significant.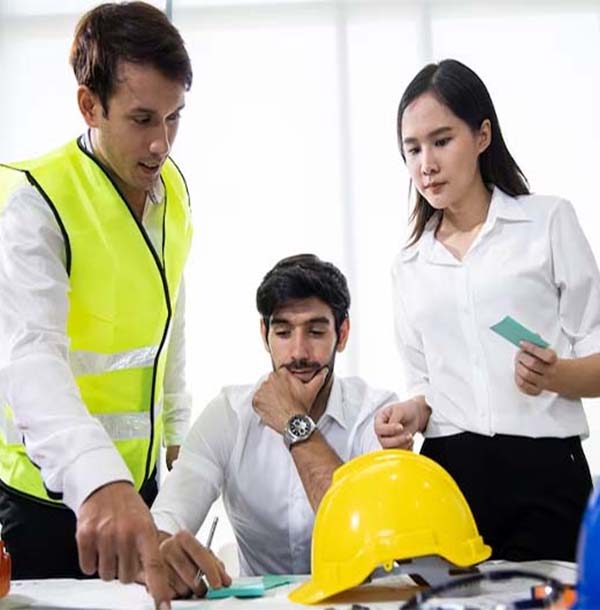 How can Green World Group assist you in gaining more business?
Companies partnering with Green World Group have been benefited a lot by increasing their new business opportunities and hence have grown exponentially. Some of the core benefits are:
Our clients will have peace of mind in submitting tenders and requesting for further information from regulatory bodies. We will take care of the both.

Even after submitting the tenders, companies have to do the follow up questions. Green World Group provides complete support from health and safety perspective.

We permit our clients to use the CVs of our health and safety professionals to show it to authorities and safety agencies for their benefits.

We will provide you correct answers for all tender-related queries, otherwise, you won't be able to know the feedback of why your tender was rejected and whether you have answered all the questions related to safety correctly or not.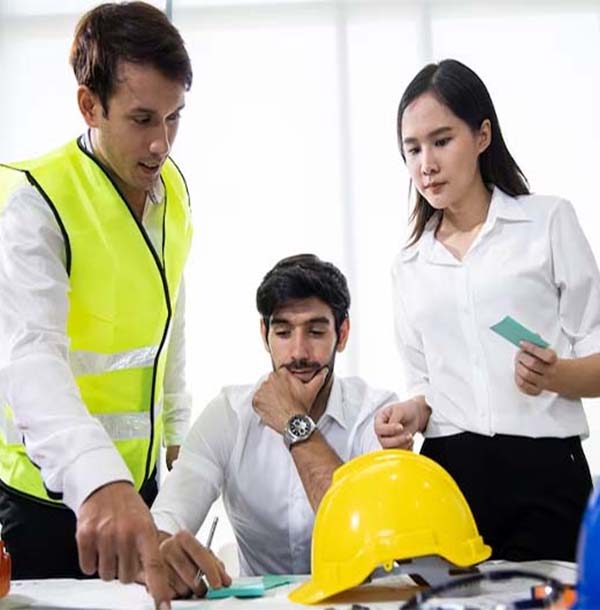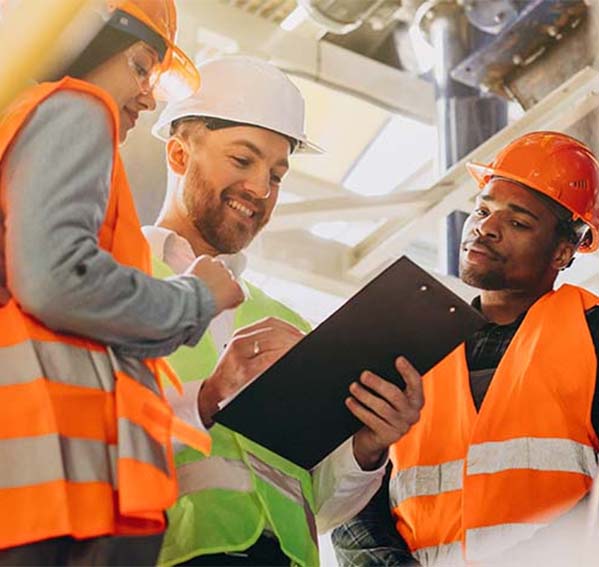 Peace of Mind
It has now become the trend that companies are required to provide assurance to authorities that they are dealing with clients and contractors who are also compliant to appropriate safety and health regulations and practices. It can also be the requirement for their insurers.
Maintaining of required health and safety practices and documentation in an effective manner can be the major step towards getting new clients and maintaining good relationship with the existing customers.
Green World Group can support your business by:
Helping and guiding you to meet the compliant obligations with regard to appropriate Health and Safety Regulators

Ensuring that the health and safety documents you have submitted with the authorities are in line with the existing health and safety regulations.
Our consultancy Services Includes