Occupied Building Risk Assessment
The wide experience of Green World helps in deriving effective methodologies in evaluating the risks to employees in the buildings on site. We have collaborated with clients and delivered effective occupied building risk assessments to a wide range of industries and commercial buildings.
Under the COMAH Regulations, operators must demonstrate that the risks to employees in offices and other work places on site are ALARP.
Most incidents in recent history have ended up in fatalities within buildings. Also, many have faced severe injuries since the hazards impacting the buildings lead to the collapse or generation of missiles or glass fragments in the building. In most cases, the hazards have resulted in serious impacts on people compared to when they were in the open air.
An Occupied Buildings Risk Assessment (OBRA), as a process safety risk assessment is intended to evaluate the risks that are related to the buildings occupants' onsite. Typically, these assessments are carried out as standalone approaches with specific knowledge of the true impacts of a particular building and can often link to its building performance (every building offers its unique performance).
Green World has carried out a number of OBRAs for various operating companies throughout the process industries, and we are experts in crafting well-developed methodologies integrating the use of exceedance curves applicable to complex sites.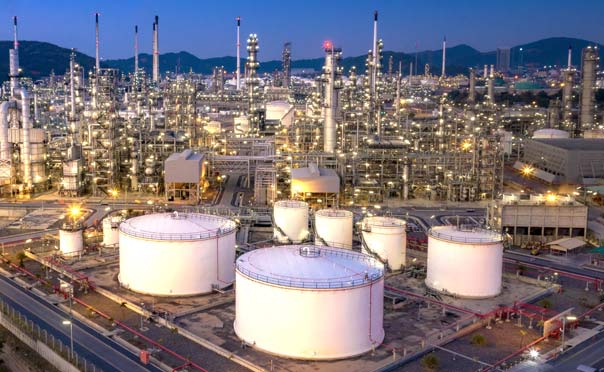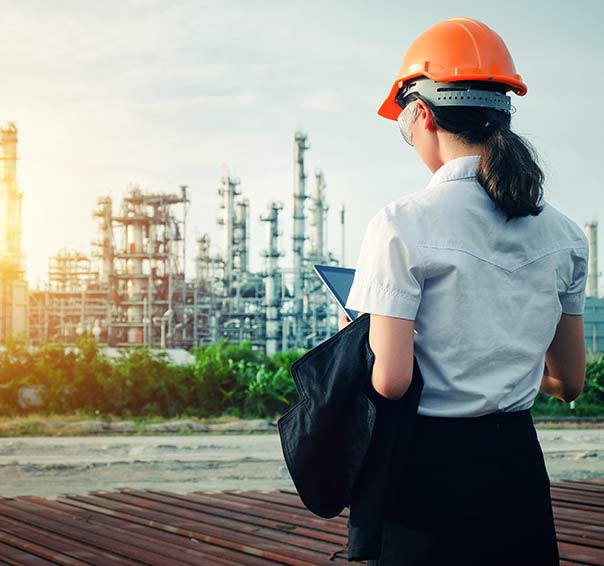 Conduct OBRAs in compliance with the local or international rules and guidance

Performing a detailed review of the existing plan and identifying and recommending suitable mitigation measures for enhanced protection

Identifying and providing protection against toxic gas and flammable/explosion for people

Building emergency response plans and carrying out emergency mock drills in connection with the Local Civil Defence team.
Our Health Safety Practitioners are experts in the risk assessment process and we at Green World Group will help you to identify and implement suitable and sufficient risk control measures. Be it any sector our risk management practitioners are waiting for your call today.
Considering the challenges virtual training has, Mr. Varun really excelled at keeping everyone engaged, without causing fatigue. This class was still effective and very informative. Trainer was excellent, well informed, engaging, patient, and even funny at times.
Manager – IHM and Consultancy Division
Green world have shown absolute professionalism in providing end-to-end solution by providing qualified HSE manpower for our shutdown and maintenance projects and ensured that business continuity is maintained in the most critical time. A delight to work with such a wonderful team. All the very best.
EHS Specialist – SIEMENS LLC, Dubai, UAE
It is essential to work with the right people for the right job and Green World has been instrumental for us to attain the certification in ISO 45001:2018. They certainly know their way to ensure that clients like us are able to meet regulatory requirements and achieve our corporate objectives.
Site Manager – G.D Technical Center Middle East (FZE), Sharjah, UAE
Our recent projects
Our recent projects
Green World has now evolved into a strategic market player for staffing solutions on turnkey HSE projects across MENA and Pan-India. Our HSE culture is built on trust, service delivery, and safeguarding the well-being of our people, communities, and environment.
Need to know more?
Call Us
We are committed to understanding the needs of our clients and offering appropriate solutions with high quality delivery. We believe that effective and proportionate management of Health Safety & the Environment can lead to significant business benefits as well as being the right thing to do