Employees are the lifeblood of an organization. Driving on the road is one of the crucial skills that employees do on a daily basis. Employee safety is not only inside the workplace but also on the roadways as well. With motor vehicle accidents contributing to more deaths and millions of injuries each year, dedicating specific focus to defensive driving training becomes important for organizations.
What is Defensive Driving in the Workplace?
Defensive driving is the most important set of skills, techniques, and strategies to be known to all drivers within an organization when operating a vehicle on roads and public highways. Equipping these critical skills to motorists gets translated to safe driving, reduces the risk of collisions, prepares them for the unexpected, and enables them to take responsibility to ensure the safety of themselves as well as others on the road.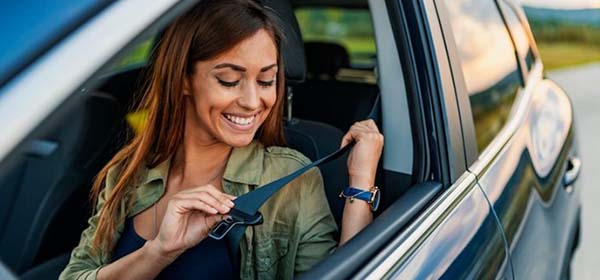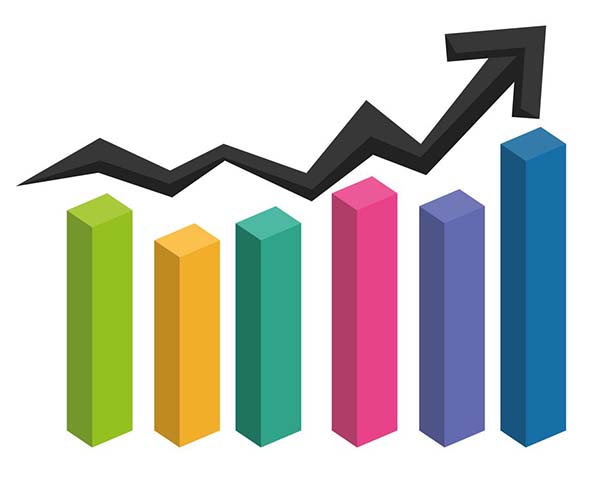 Why Defensive Driving Is Crucial in The Workplace?
Statistics imply that more than 4 million people are injured in road accidents every year. Most deaths and injuries could have been avoided if the victim had been aware of how he and his vehicle can respond in various emergency situations and stay safe while encountering common vehicle hazards.
There are more than 5,00,000 road accidents in our country every year.

Every year more than 1,51,000 people die in road accidents in our country. And more than 5,20,000 people get injured in road accidents.

Every 4 minutes, 1 person loses his life in a road accident on the roads of our country.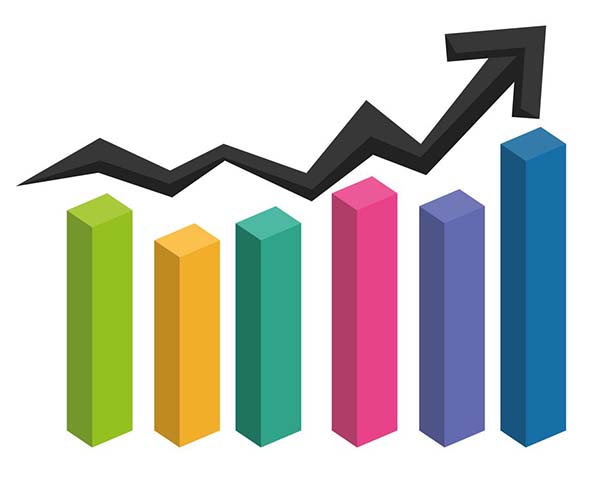 Just imagine; how a vehicle crash of an employee can impact an organization. The possible consequences are employees being away from work, medical expenses, legal expenses, property damage, and in some cases leading to damage to the company image. Top reasons that indicate the importance of defensive driving training.
Saves lives
The key to safe driving is all about preventing unprepared crashes and recognizing the potential dangers before it becomes too late. With defensive driving training, you can assess potential risks and act immediately, avoiding any major incidents.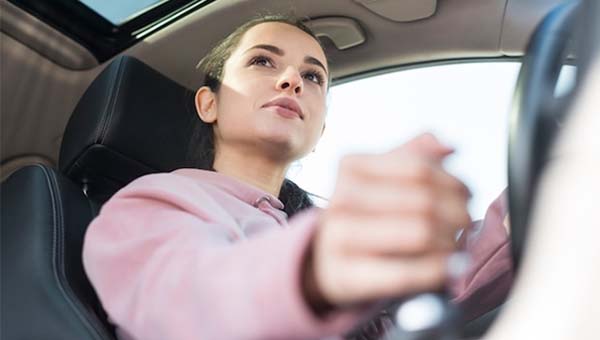 Prevent fatalities
Defensive driving training makes sure that employees are trained, evaluated, and competent enough to drive vehicles. The diverse strategies of the training will make the motorists proactively anticipate and safely respond to hazards in the roadway.

Avoids vehicle damage
Accidents in most cases can also lead to serious damage to vehicles. Organizations are also responsible for property damages and have to maintain their commercial vehicles. As they grant permission to employees to operate them and if it gets into an accident, more chances for property damage. Moreover, most vehicle repairs are costly and all these can be avoided with defensive driving training.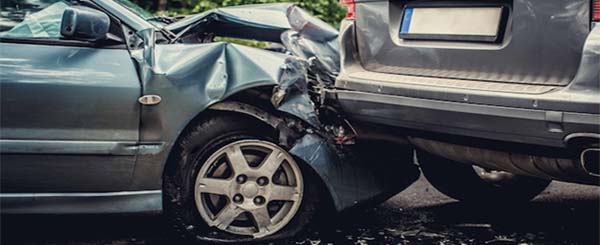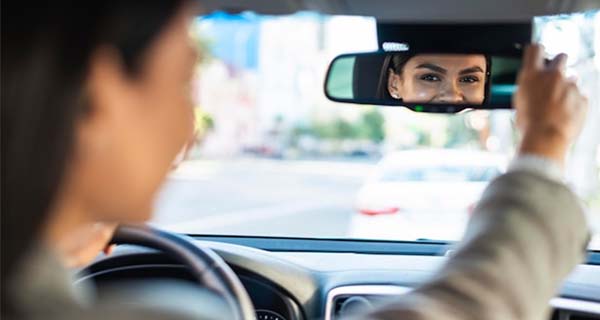 What Are the Benefits Of Defensive Driving Training? Improved productivity
The benefit of defensive driving not only just stops with safe driving, but also goes beyond handling stressful driving situations. This becomes very important to ensure good productivity in the organization, especially, if it involves a lot of drivers.
Defensive driving skills make sure the employees are injury-free and avoid the loss of hours in visiting doctors and remain productive, thus improving the overall productivity of the organization.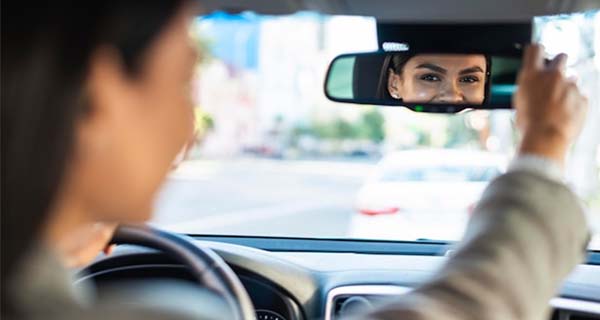 Reduced insurance premiums
The insurance cost goes up with rash driving. Prioritizing safe driving skills helps companies to retain employees who are safe on the road and saves them from the financial burden of a claim. If faced with an accident and the fault is found to be at the driver, the insurance rates, and coverage amounts will go up considerably. Thus defensive driving training can save a lot on spending on insurance premiums, compensation claims of employees, and legal costs.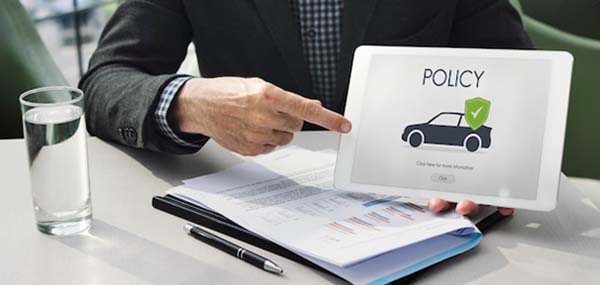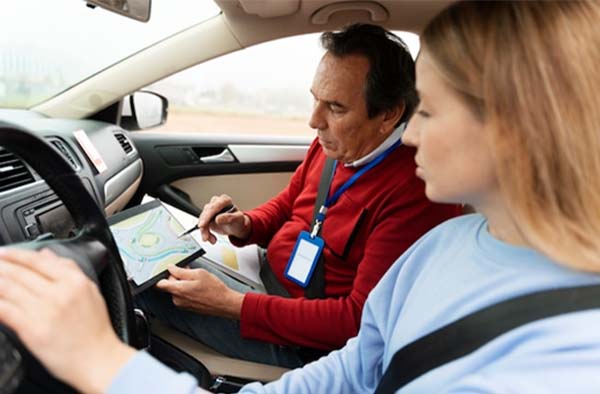 Increased employee morale
Defensive driving training can deal with a wealth of information which is extremely important for valuable employees in an organization. This course delivers essential information on traffic collisions and being aware of driving behaviors on the road.
In addition, participants will also learn how to overcome psychological issues like anxiety, drowsiness, emotional feelings, mental problems, and distraction, while operating a vehicle. These courses keep safety top of mind and focus on improving the attitude and focus, so can have greater results with improved employee morale which matter to a company.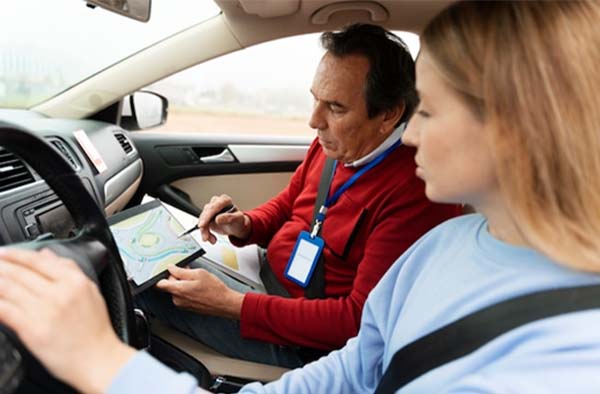 What To Expect from Defensive Driving Training?
Defensive driving training entails the following when motorists are on the road.
Remain alert and stay focused while driving

Decreases the risk of collisions and traffic violations

Minimizes the exposure to liability risks and costs

Develop a better understanding of traffic laws, and safe driving practices

Reduces risk by anticipating hazardous situations

To maintain a safe driving record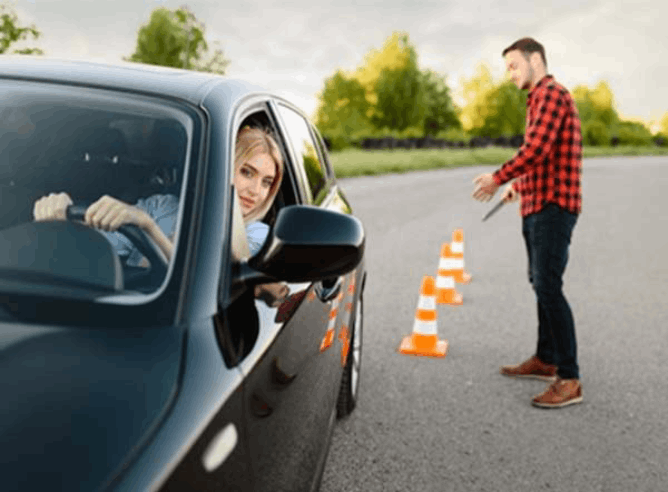 Why Defensive Driving Training in Green World Group?
Our 17 years of experience in health & safety enables us to endorse innovative and custom solutions to make workplaces safer. Green World Group takes pride that it has delivered defensive driving in-company training to clients including BPCL, Super gas, JCDecaux, and Amazon. And our recent offering of training to the delegates of BASF to over 1000+ Participants in both 2-wheeler and 4-wheeler driving is truly a feather on our crown.
Get your employees defensive driving training today to ensure they are armed with essential skills to handle anything during their drive!