It is an important decision to hire a food safety consultant when you decide to make sure your business stands in the way of the legitimacy of food safety systems. Even though the reason is clear, still, the challenges lie in finding the best food safety consultant.
Let this guide help you with essential considerations when searching for the right food safety consultant.
Qualifications and Certifications
Once you are ready to hire a food safety consultant, you should look for one who holds relevant certifications and qualifications in the food industry. Validate his/her qualifications based on your specific requirements.
Experience Certifications
Choosing a food safety consultant with solid experience in implementing food safety systems ensures that your organization complies with the latest food safety regulations and best practices. The rich expertise of the consultant ensures delivering what works best for the client.
Demonstrating the commitment Certifications
The food safety consultant should spend adequate time digging deep into the specialized tasks related to the culture and nature of the organization. Researching important variables and requirements of the facility helps in accomplishing the guidelines that the company looks for.
Previous working history
When it comes to deciding on an ideal food safety consultant for your business, it is essential to look at his past history of experience and ensure it is relevant to what you are trying to accomplish. Some of the crucial aspects to be considered here include the duration he/she worked with a company, responsibility in implementing and managing the HACCP team, and expertise on diverse food safety and quality hazards.
References
Look into the list of positive references and testimonials from other food industries they have worked for. It is more important that the consultant holds a good reputation with previous employers.
Continuous Professional Development
A successful food safety consultant should keep himself updated with the most recent trends and key issues that impact the food industry. Having an eye on his/her capabilities of pursuing continual professional development ensures your company complies with them.
Capabilities and execution skills
Don't fall prey to fake promises of quick improvements. A comprehensive investigation that takes time is needed to determine customized solutions. The consultant must understand your requirements, interested in working with you to implement an optimal food safety plan aligning with your goals.
What to look into the agreement between you and your food safety consultant?

Once you have chosen the best food safety consultant for your organization, there are certain considerations to look for before entering into the agreement. This includes: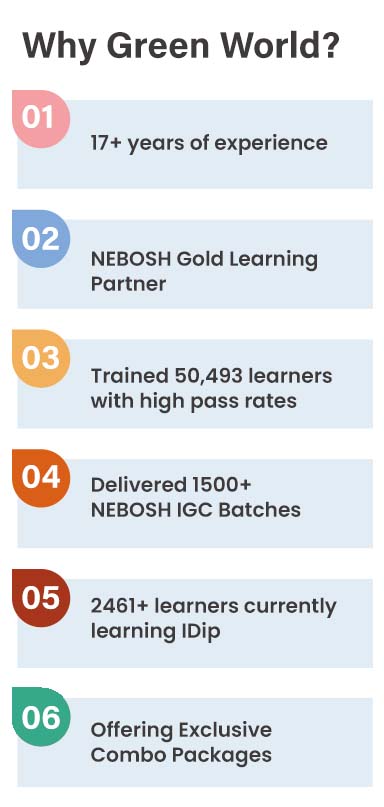 The confidentiality agreement should protect sensitive company information.

Should specify the scope of services with a detailed list of tasks

Duration of the project including start & end date and mutually agreed completion schedule

Cost of the project and form of payment such as cheque, an e-transfer, or more.

Reimbursement policies

Terms to legally enforce the agreement

Any deliverables including meetings, training, and awareness sessions
Start implementing your food safety system
Implementing structured food safety management is a vital step toward preventing food safety hazards.
Understand the purpose and validate the food safety systems after testing them with relevant procedures and effective documentation

Assure compliance with food safety regulatory requirements

Systems defined have to be applicable, relatable, and feasible to the intended goals of the organization

Draft a clear policy that equips the knowledge for responsibilities for successful implementation

Knowledge and responsibilities can be handed over to the company's staff once it is streamlined by the consultant for sustaining the system.
Hope this guide will help you to connect with a qualified and best food safety consultant. With 2 decades of expertise in helping industries to master food safety, Green World Group is your comprehensive platform to prevent food safety issues, offer expert training, and fulfill legal requirements.
Green World Group is ready to deal with all your food safety needs!